The first half of the year has been particularly busy for all of us here at Eclipse and it has meant that we have yet again, expanded our team. We feel incredibly lucky to be in the position where we can add four talented individuals to the team and we can't wait to introduce them.
Meet Sue – Graphic Designer
Sue joined us four months ago as a Graphic Designer after having worked in several design roles before going self-employed to spend more time with her two boys. During her time spent self-employed, Sue gained invaluable design experience but ultimately, she missed the agency life and we're delighted she's chosen Eclipse.
When Sue isn't captivating our clients with her eye-catching graphics, she can be found with her children and dog Pepper or trying her hand at Kayaking.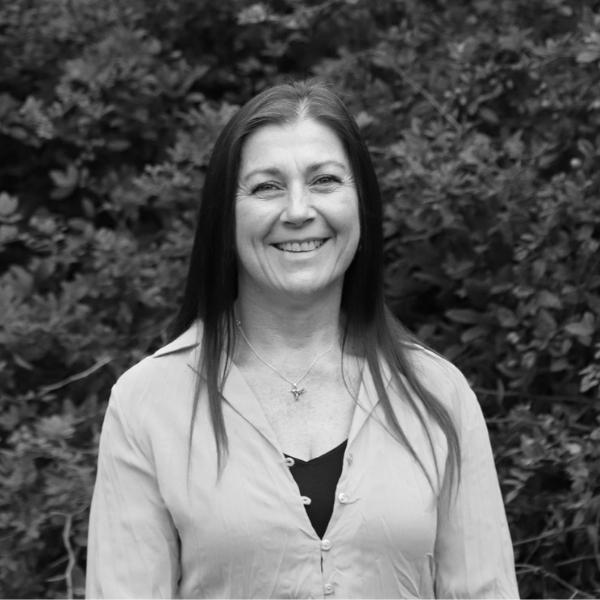 Meet Jordan – Social Media Executive
Jordan has joined us as a Social Media Executive and works alongside the rest of the digital team. She has recently completed her degree in Digital Marketing and achieved 1st class honours, meaning she is well versed to offer our clients tips and tricks to help them stand out on social media.
When Jordan's not researching new social media trends or creating great content, she will almost always be found with her adorable Yorkiepoo or watching her boyfriend play football – we've heard he's pretty good!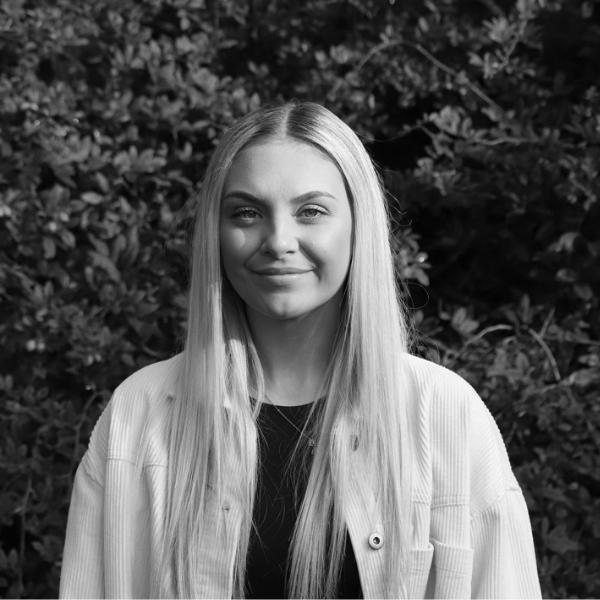 Meet Danny – Junior Account Executive
Last but certainly not least is Danny. Danny is the newest member of the Eclipse team and he has joined us as a Junior Account Executive. Having recently completed a Marketing Apprenticeship at West Cheshire & North Wales Chamber of Commerce, Danny is no stranger to delivering effective marketing solutions and he's looking forward to helping our clients achieve exceptional results.
Outside of work, Danny enjoys both playing football and watching it. He supports Liverpool (the boss says 'good choice') and Wrexham. He also likes to travel and explore new places.
Why choose Eclipse as your digital marketing agency?
At Eclipse, we have an amazing team that combines expertise, experience, creativity, and innovation to deliver solutions that guarantee a good return on investment. And, we're sure that our new members are going to add even more value to the business.
If you haven't followed us over on our social media channels, what are you waiting for? Not only do we give you an insight into agency life, but we also share client projects and our top marketing tips and tricks.