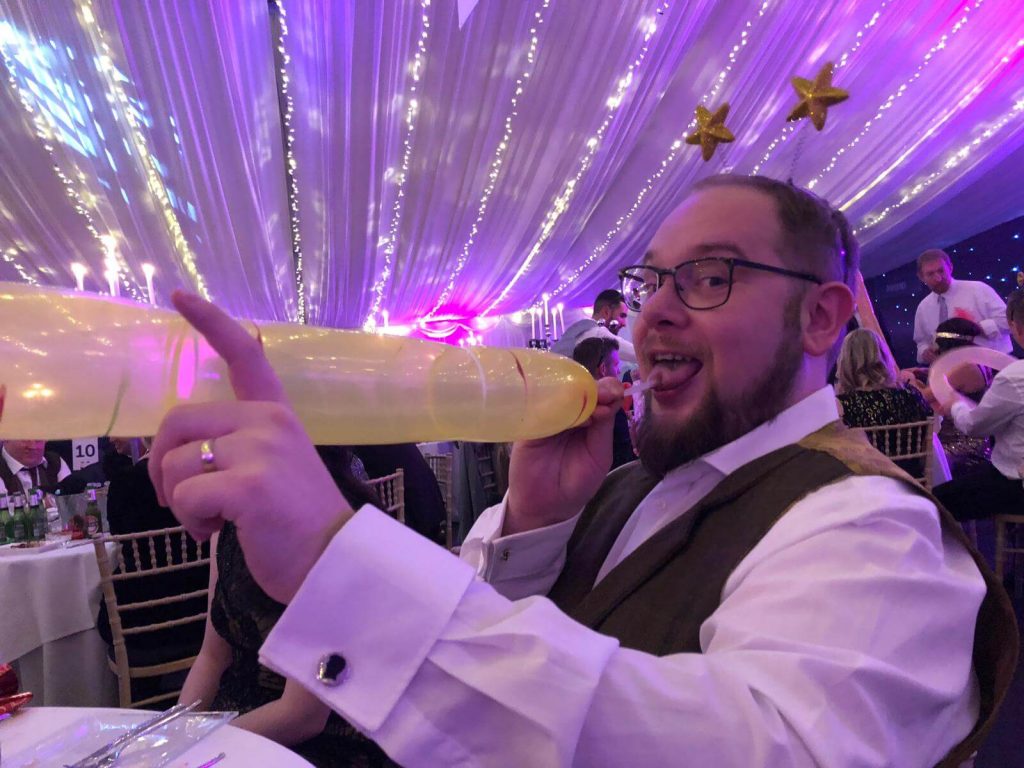 Today we say goodbye to our special friend and colleague Will, who passed away suddenly 3 weeks ago. Will was, and will always be, a very well thought of member of the eclipse team but he was also a lot more than that as well.
He had so many fantastic attributes. He was a proper go-to person, a helper, a mentor, a problem solver, an ideas person and most importantly, a friend to everyone.
I can still remember the day when Will came to eclipse for his interview. His stylish white shoes made quite the impact on us but more importantly, so did the ability and personality that he possessed and we knew that he was the right person for eclipse.
During his time working as part of the team, Will continuously demonstrated that we were right in our decision to bring him on board and he has made a fantastic contribution to the business. He has been a key part of so many of our major projects over recent years and has been a real driver in us identifying many new opportunities for our clients.
The respect with which Will was held by many of our clients has been demonstrated by the many messages that we have received over the past few weeks and this has been really appreciated by the team.
Will has made so many friends among current and past colleagues and we have many great memories of him. His mischievous humour, his smile and his laugh and we have so many good stories involving him.
None of us will ever forget his drum playing at the Christmas do when the band actually came and joined him! Or his dancing on zoom during our pandemic staff parties.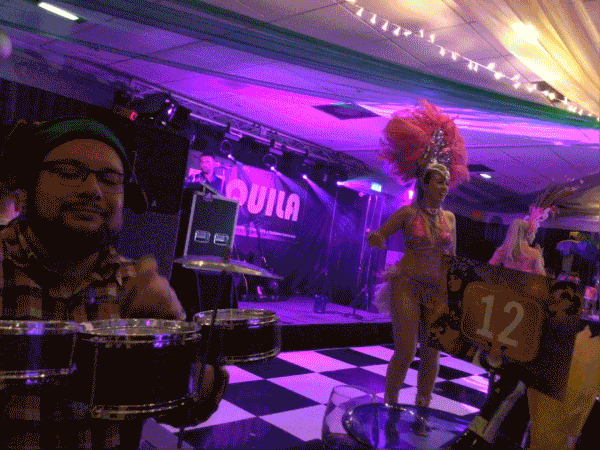 His general knowledge was legendry amongst the team here, prompting us to create "Will'z Facts" and his story telling entertained us during many staff meetings and nights out!
Some people leave behind incredible footprints on their passing and Will is certainly one of those. You will be missed greatly by us all Will but we will hold on to the many great memories that we have of you. And we promise no PG Tips will enter the eclipse offices – it's Yorkshire Tea all the way!
Will was a massive dog lover and there is a fundraising page for Dogs Trust if you would like to donate in his memory –
https://www.justgiving.com/fundraising/ForWillYC
The eclipse team