As an agency, we have been in the fortunate position to have been very busy, particularly since the turn of the year and we are delighted to say that our team is growing at eclipse. We have welcomed five new people into the eclipse team in the past couple of months.
With an ever-increasing number of projects and campaigns underway for both new and existing clients and with businesses recognising the need to enhance and increase their digital and online presence, Steven, Torben, Rebecca and Rachel have joined the team to help the business continue to evolve and grow whilst maintaining the high levels of creativity and client service on which eclipse is based.
We are very proud to have helped steer our clients through the pandemic, whilst also securing a wide range of new clients which you can learn more about here. We are now excited to be looking ahead to our future with some excellent new additions to the team, with more to follow very soon.
You can get to know the new members of eclipse below.
Michael Panton – Digital Account Executive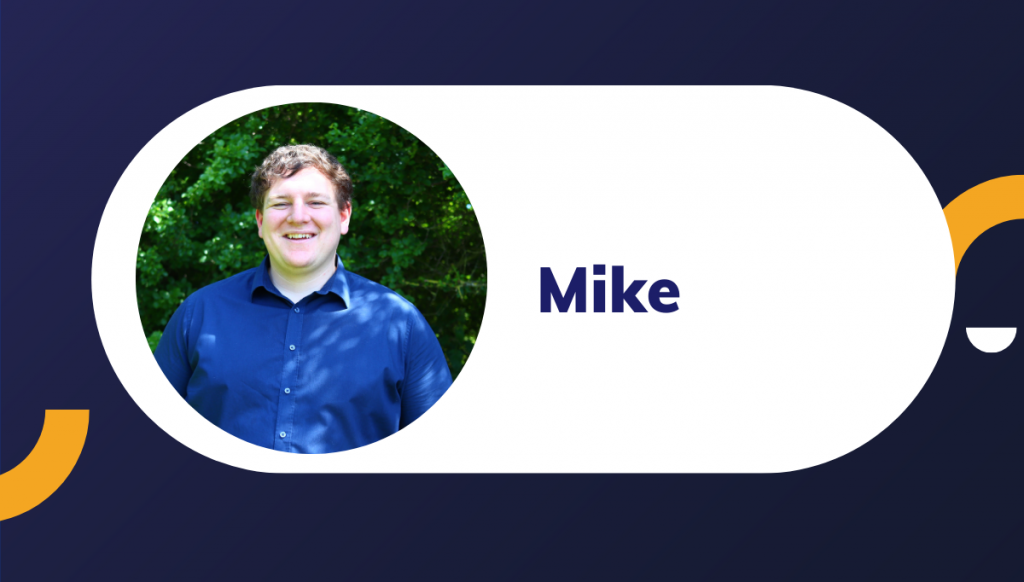 Mike works in our Digital team as one of the account handlers. With a background working with sporting events on their marketing campaigns, Mike works closely with clients both in the office and on-site. Working alongside the team as an Account Executive, he helps find creative solutions and provides marketing support including producing analytics, creating and uploading content for social media in addition to contributing to the successful launch of our web projects.
When he's not in the office he likes to walk his dog or attend equine events with his partner and he loves to spend his time socialising with friends and meeting new people.
Steven MacDonald – Front End Web Developer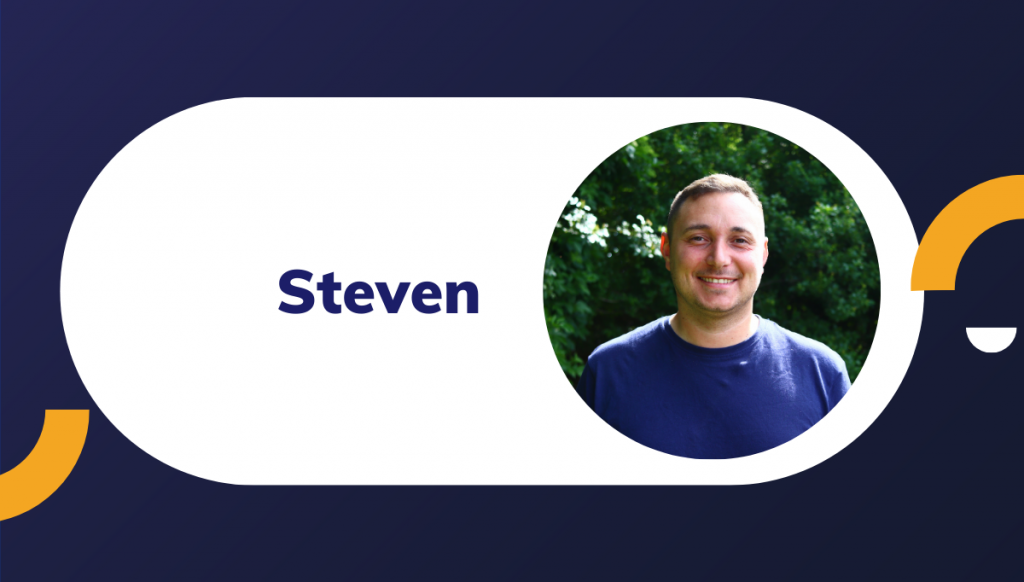 Steven has been an excellent addition to our web development team.
He began his web development career as a freelancer, honing his skills whilst working on a number of his client's websites and platforms. His skills, work ethic, attitude and experience have helped him quickly become a highly valued member of the eclipse team.
He has helped develop a number of our client websites and continues to develop towards his ultimate goal of establishing himself as a full stack developer.
When he's not busy enhancing the web presence of our clients you can find him channelling his inner Tony Stark by exploring the world of technology or watching the latest movies.
Rebecca Scott – Digital Content Assistant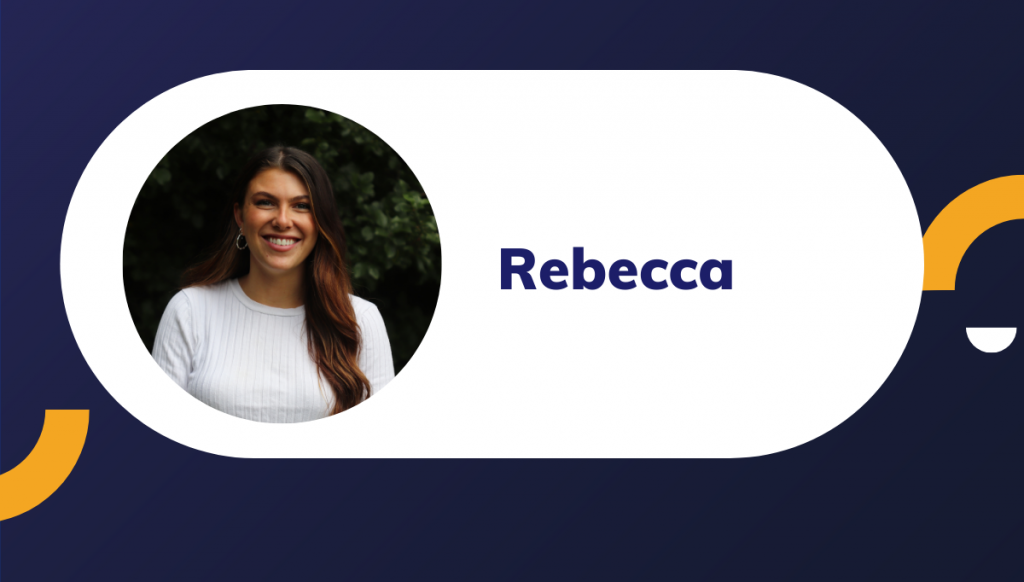 Rebecca is the latest addition to our growing Digital team at eclipse.
Having graduated from university with a 1st class honours degree in Events Management, she soon realised that her passion lay within digital marketing. Rebecca is a highly skilled content writer who works alongside our Content Manager to create exciting and engaging blog and social media content.
When she's not making our clients stand out from the crowd, you can find her walking her sprocker spaniel, making candles or travelling (when the pandemic allows). Rebecca is also a certified Youth Mental Health First Aider.
Torben Holm – Front End Web Developer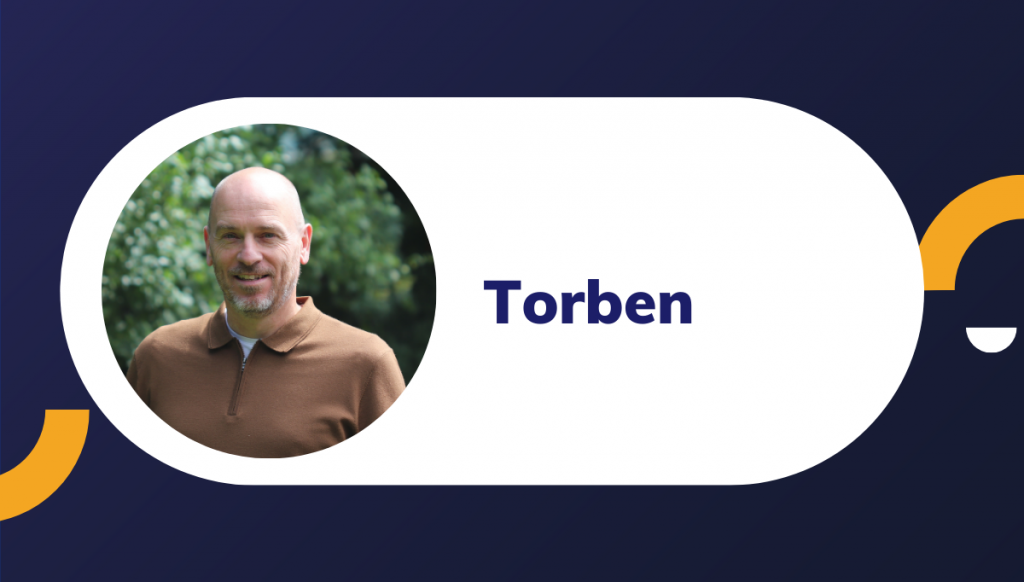 Torben joined eclipse as a web developer, after a short period of working as a freelance designer. He is looking forward to being part of the web team, and developing and maintaining our varied portfolio of websites.
His specialist knowledge particularly when it comes to WordPress has enabled him to fit in seamlessly as part of our Web team and his love of building bespoke themes has already paid dividends for several of our clients.
When he's not working on a website, Torben is a big fan of Nordic Noir, and even though he was born and raised in Denmark, he still reads the English subtitles when watching Danish tv-series. He also loves the outdoors.
The evolution of eclipse marketing
Although the agency has been producing results for clients across the North West for over 30 years, we feel this is a particularly exciting time for the business.
Mark Astbury, Managing Director of eclipse commented:
"The last 18 months have obviously been a very challenging time for many businesses, but we are fortunate to have clients from a broad range of sectors, many of which have experienced substantial growth."
"Our job has been to help clients capitalise on the opportunities available to them and thanks to the team here at eclipse, we have been able to do this."