If you're on the hunt for a brand new role within digital marketing, your search could end here with Eclipse. We are an agency that thrives on giving our employees the best opportunities to grow and succeed. We pride ourselves on our collaborative atmosphere, employee benefits and positive work culture.
But, we don't expect you to just take our word for it. We asked the Digital Team their favourite things about working at Eclipse, and here's what they said…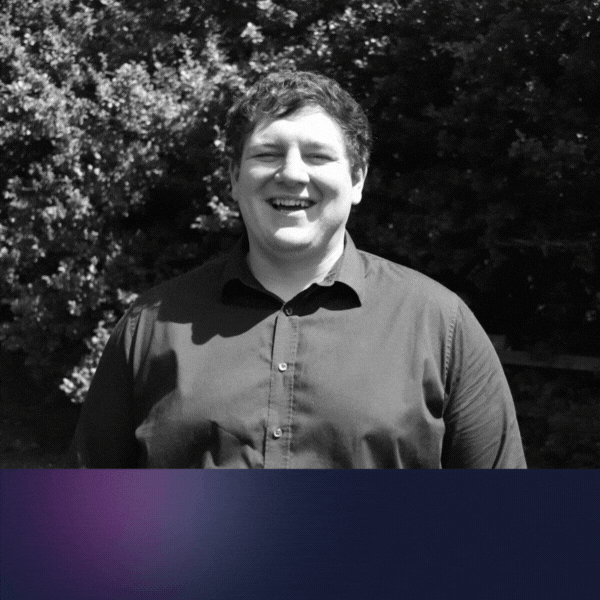 Positive Team Culture
'A positive team culture is so important to me and it's one of the main things that drew me to working here. The team get on so well making it a nice working environment where we can get together to share ideas but also feel confident working independently. We've often got music on and there's always a team lunch, takeaway from the boss or a staff night out planned.'
Development Opportunities
'I've been working at Eclipse for a little over a year and I have been impressed with the development opportunities. Having not long finished University when I was offered the job, it was important to me that I was able to continue my education. Eclipse has given me the opportunity to take part in a range of courses. Most recently I have undertaken the Digital Marketing Leadership Course with Squared Online. I gained so much from this and enjoyed strengthening my knowledge of digital channels and technologies, data and analytics and consumer behaviour.'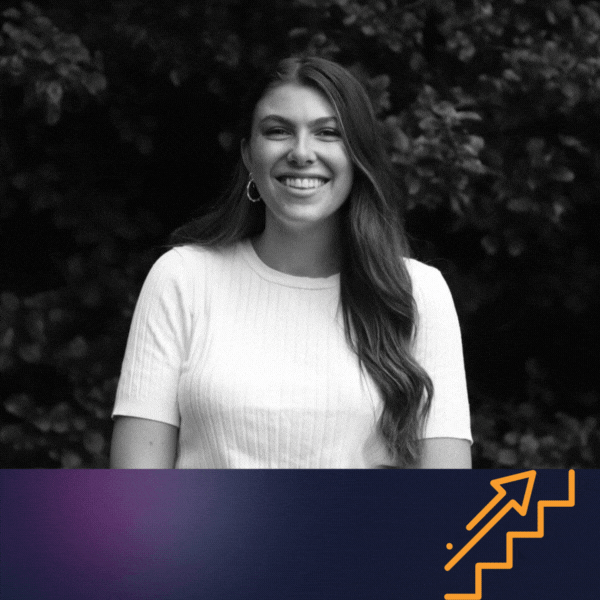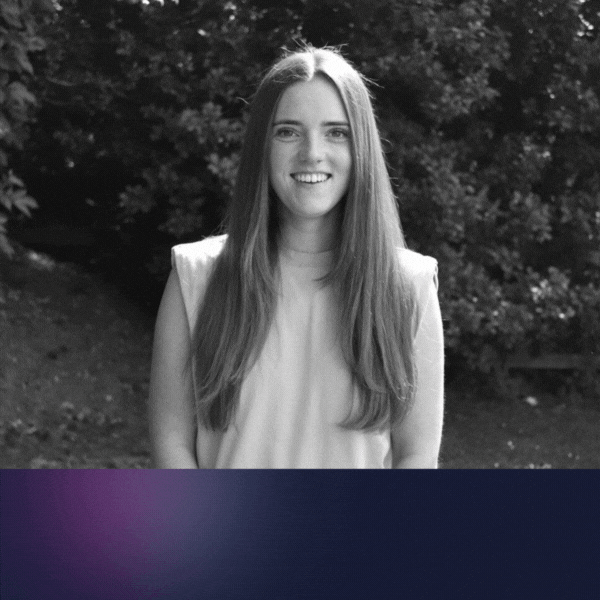 Free Pilates
'As simple as it is, one of my favourite things about working at Eclipse is that they offer a free Pilates class on a Wednesday. It's such a great way to relax at lunchtime, it's definitely one of the best work perks. In addition to this, we also get things like free healthcare, a gym membership and mindfulness sessions.'
No two days are the same
'I really like that we get to work with such a wide range of clients. It means that no two days are the same and the knowledge and skills I have gained are so varied. Also, I love that we are always the first to try out new gadgets or trends. I'm getting pretty good at flying the drone!'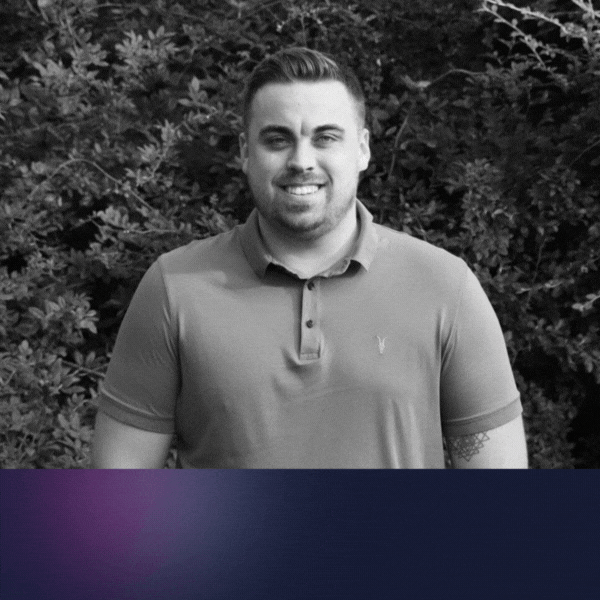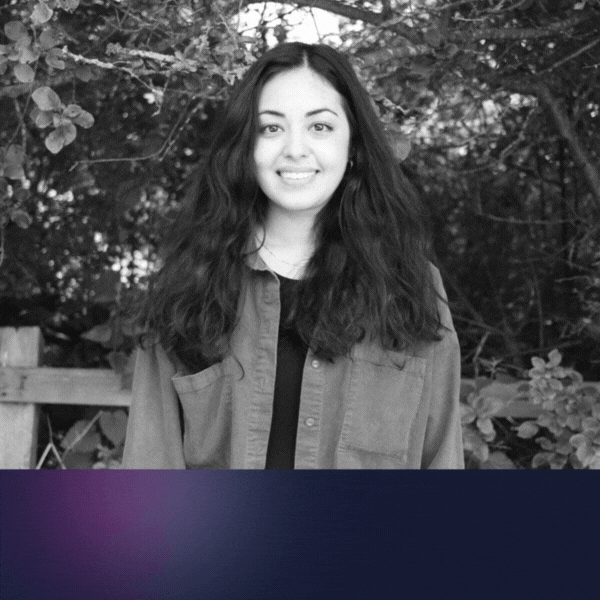 Mental health and Wellbeing
'The topic of mental health is prevalent right now and it is important to me that my employer supports me with my mental well-being.
Here at Eclipse, we have two mental health first aiders, Laura and Steve that are on hand to offer support to the team whether it's through a confidential chat or to point you in the direction of help for your mental health. Most recently, they have created a mental health and well-being box where we can place anonymous suggestions regarding things that could help improve our mental health and well-being at work.'
Working independently with clients
'A large part of my role is working independently with clients to understand their expectations and goals. My role has developed massively since I started here four years ago but the one thing that has stayed the same is the support I have received. Working at Eclipse I am fully entrusted to make decisions in the best interests of the clients.'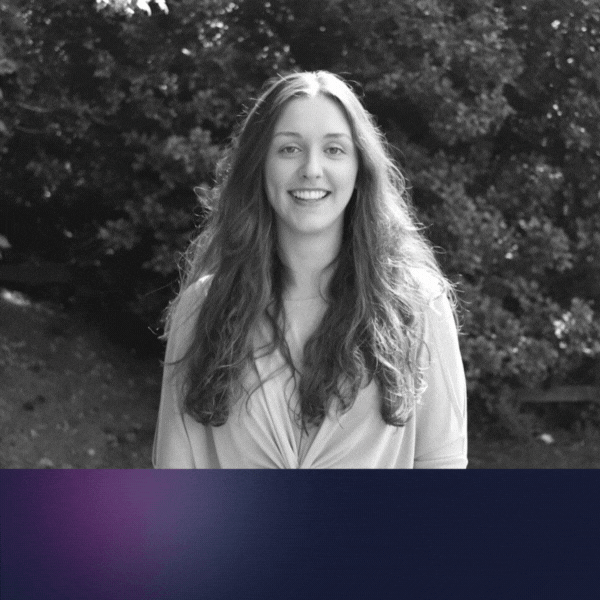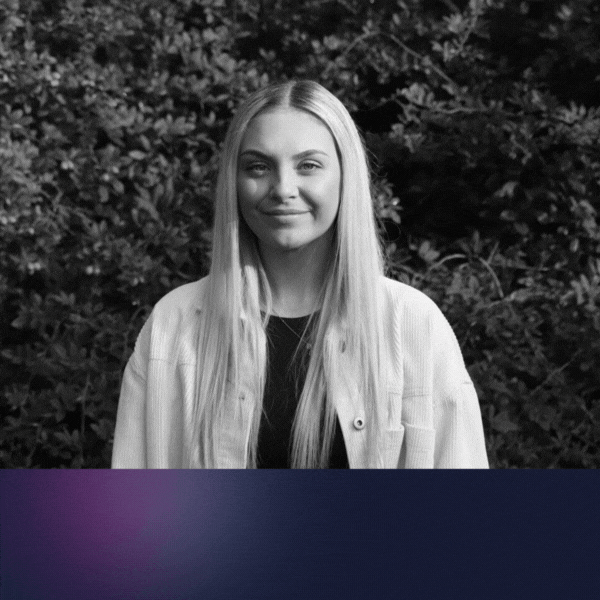 Working from home on Thursdays
'I love being in the office because it's easy for the team to share ideas and it's great to hear about each other's weekends. However, I also love working from home on Thursdays. I find that I'm very productive and can be more creative when I change up my routine and work from a coffee shop.'
Early finish on a Friday
'There are loads of things I enjoy about working here, it's hard to just name a few. Since no one else has said it, I enjoy the early finish on a Friday (of course there are lots of other things too) but it's a great work benefit and it allows me to start my weekend that little bit earlier.'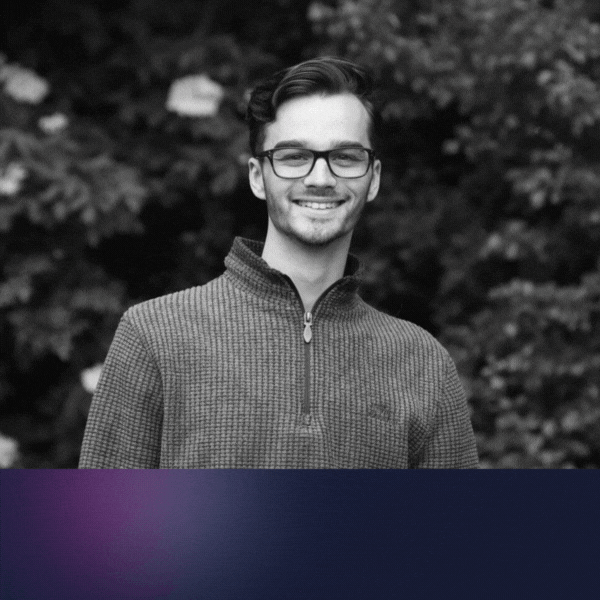 So, now you've heard from the Digital Team themselves, what are you waiting for? If you want to work with a team of web, design and digital marketing experts who are truly passionate about what they do, we have a number of roles available. View our careers page or get in touch by emailing [email protected] if you think you could be the perfect fit.