This week is Mental Health Awareness Week, which runs from 18-24 May and this year's theme is 'kindness'.
The social distancing measures that are currently in place and the disruption to normal life has meant most people are having to battle with issues they may have thought they'd never face, and a little kindness can go a long way in helping each other get through this current situation.
However, our team have embraced the theme of 'kindness' long before Mental Health Awareness Week began.
We've become closer as a team during this period and we've pulled together.
No one is alone and we've made sure that we all have someone to talk to, whether that be a laugh and a giggle sending each other memes on WhatsApp, pulling together to make fun TikTok videos, quizzing together on a Friday night or just dropping each other messages to make sure everything is still OK.
But what about when we've clocked off from work for the day?
One challenge that we've all found quite difficult and we're sure you have too is switching off from work whilst working from home.
Finding ways to relax and separate work from home life has been an interesting challenge.
Our team each have their own ways of relaxing, and below we've shared the ways we all switch off and enjoy a little 'me' time. We hope you've managed to find your own ways to relax and be kind to yourself, but if you're still struggling, we hope our activities give you a helping hand.
Account Manager, Elsa, loves spending lots of time in the garden eating tasty food.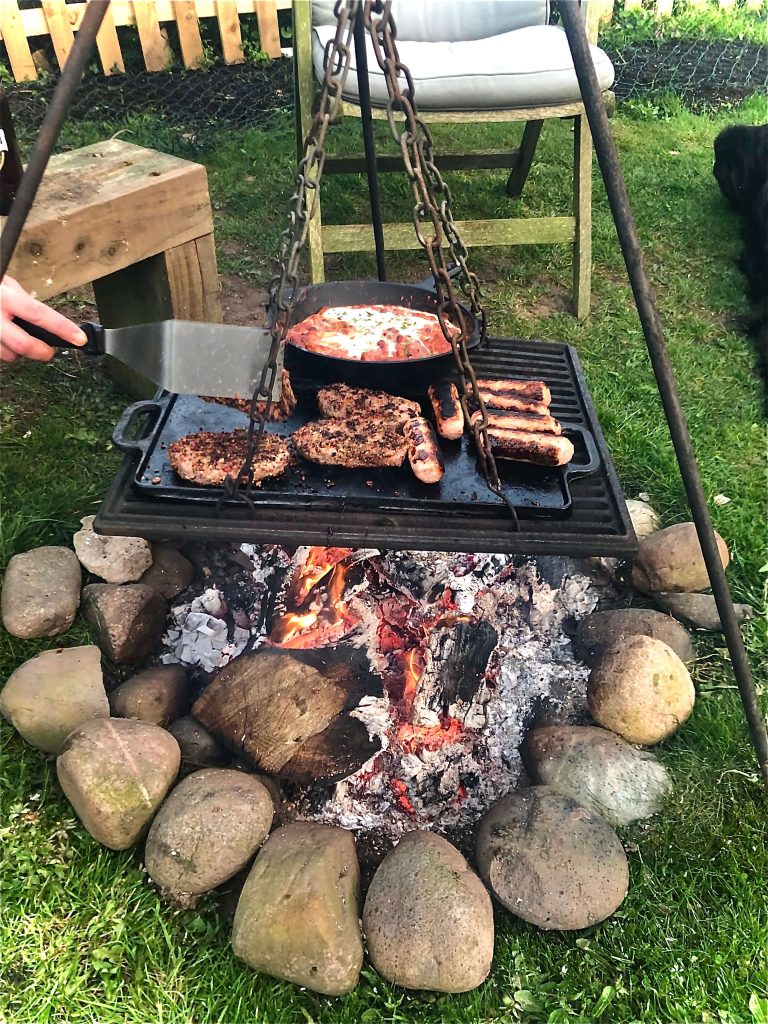 Senior Graphic Designer, Laura's day always ends with a fruit tea
outside before taking the dogs for a walk.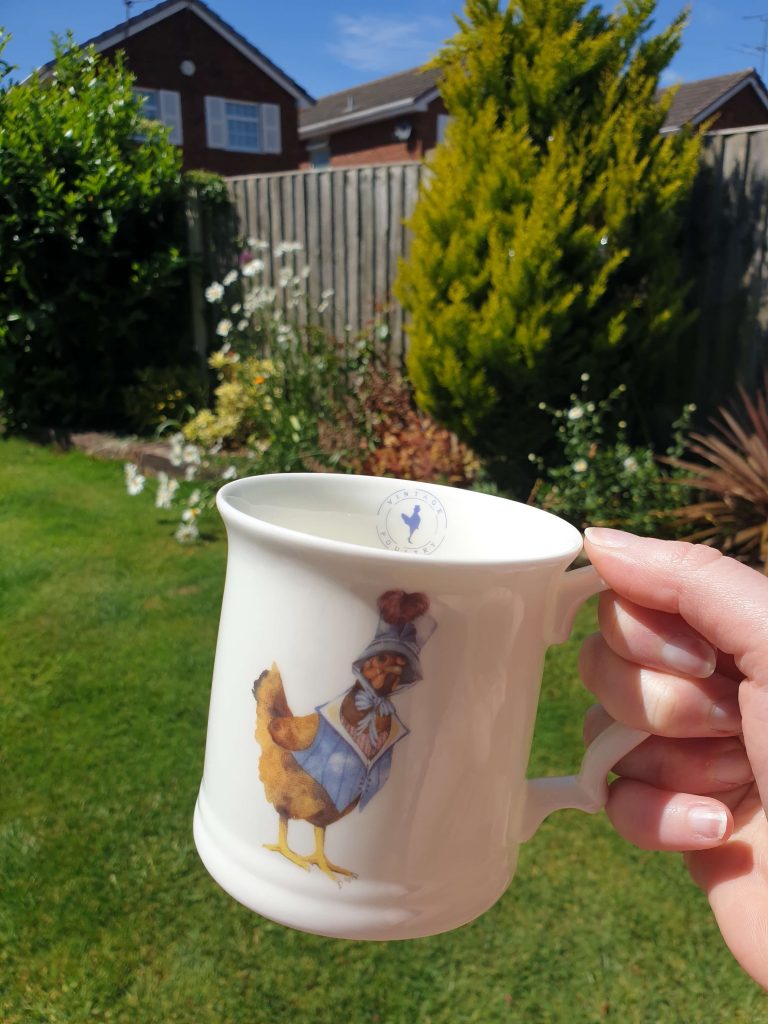 IT Manager, Dave, loves to keep his camera handy for any opportune moments for photos of his amazing cats or when he's out in the garden. It's been a challenge to find new pictures to take, but when he does take one he's always happy.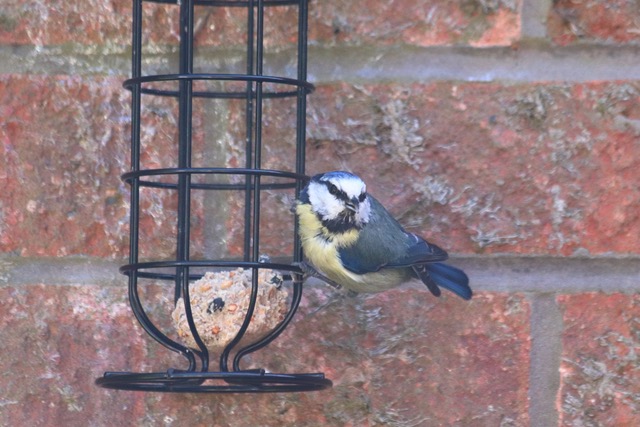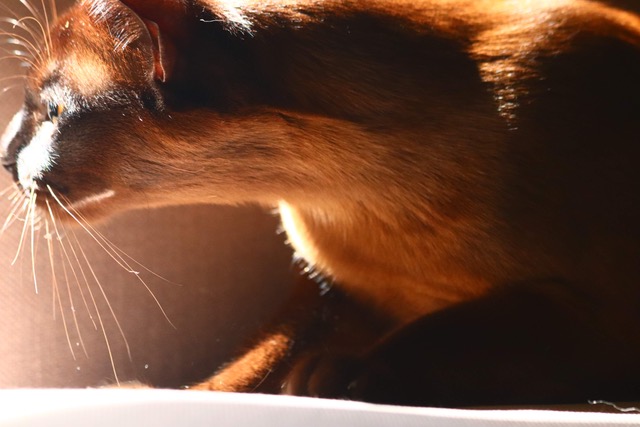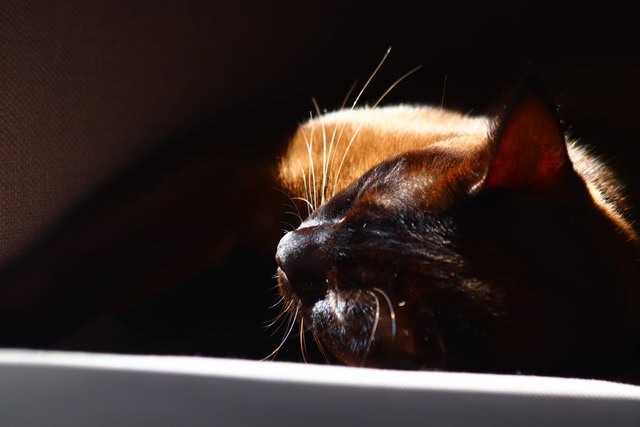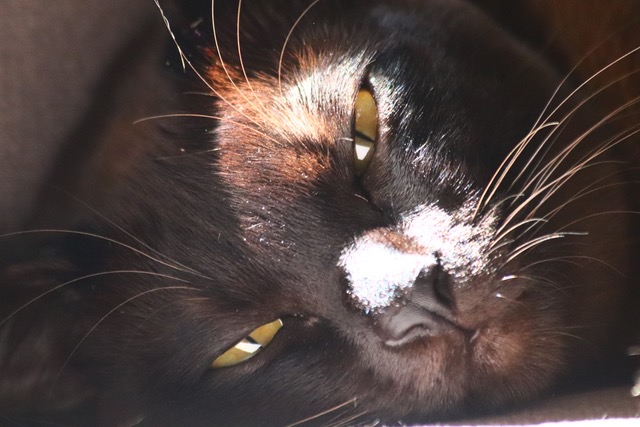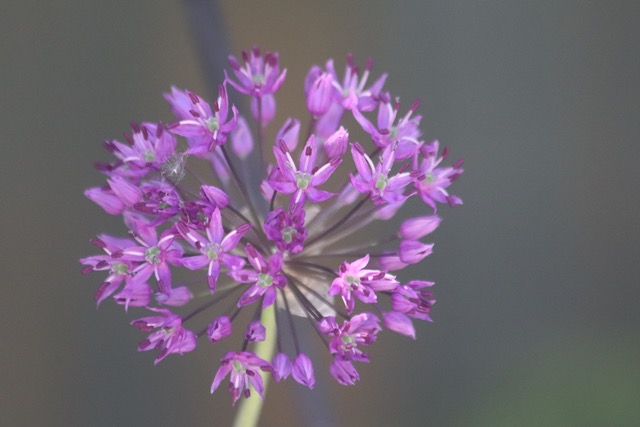 Content Manager, Pete, is a bit of a coffee obsessive and loves taking time out to perfect his coffee brewing technique.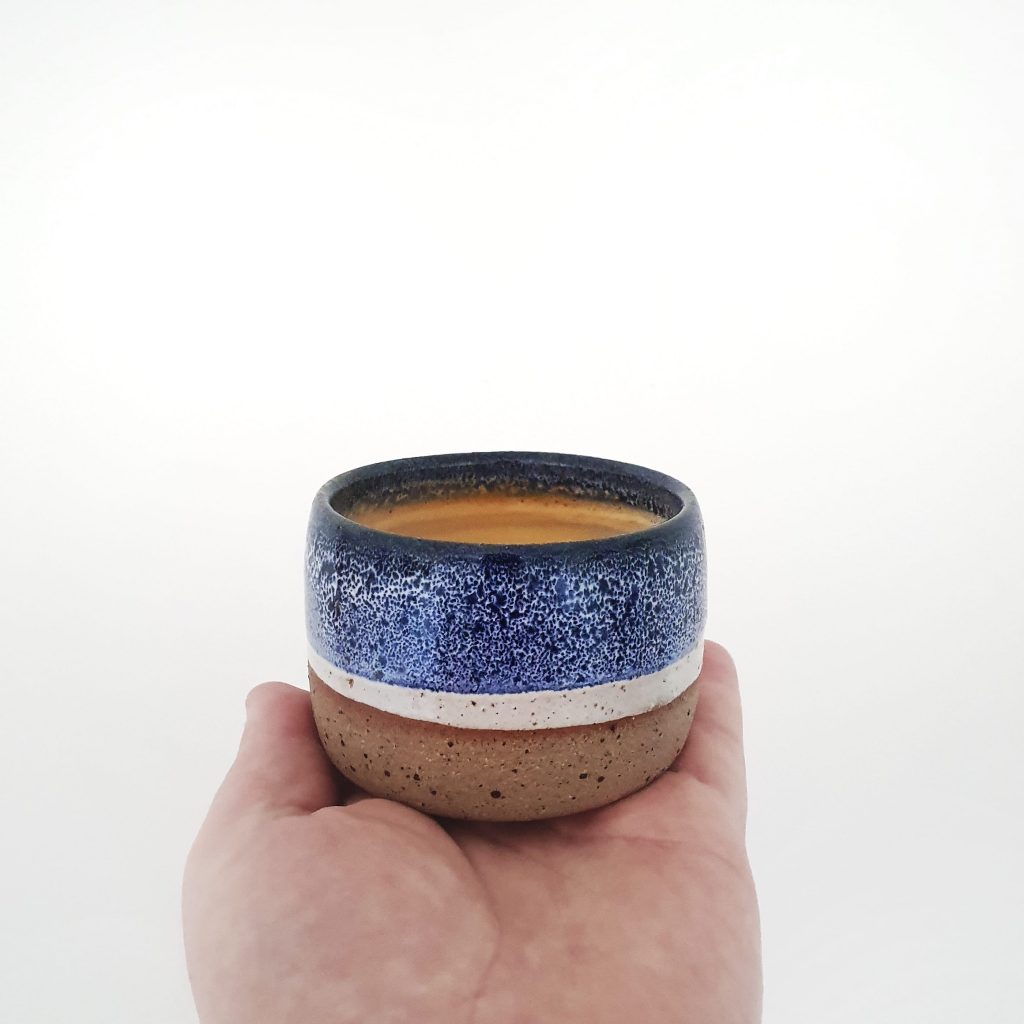 Our Digital Strategy Manager, Nikki, loves to take an evening walk and she's been spending a lot of time feeding the baby ducklings near her house.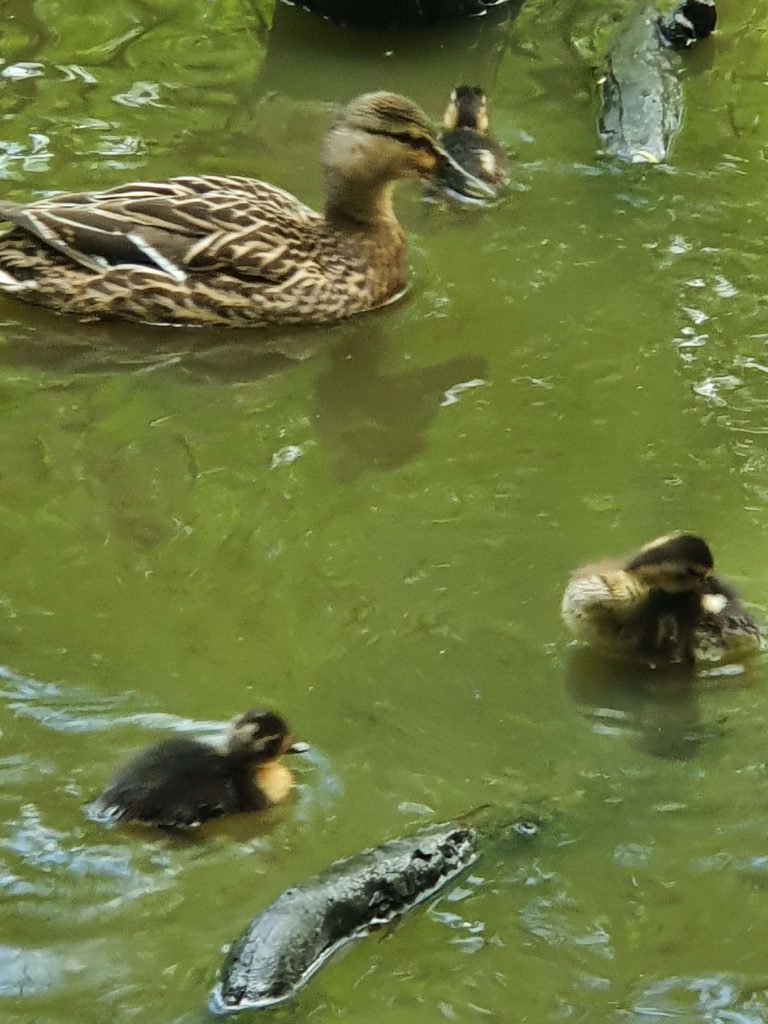 Web Developer, Carl, loves getting out on two wheels and goes mountain biking as often as he can.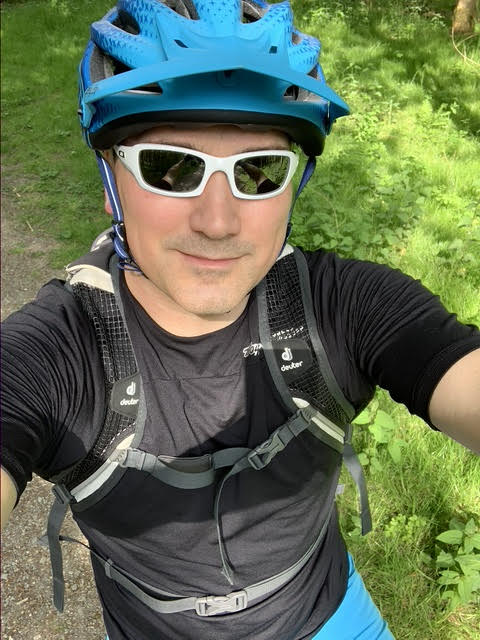 Our Senior Web Developer, Will, always ends the day checking in with The Simpsons!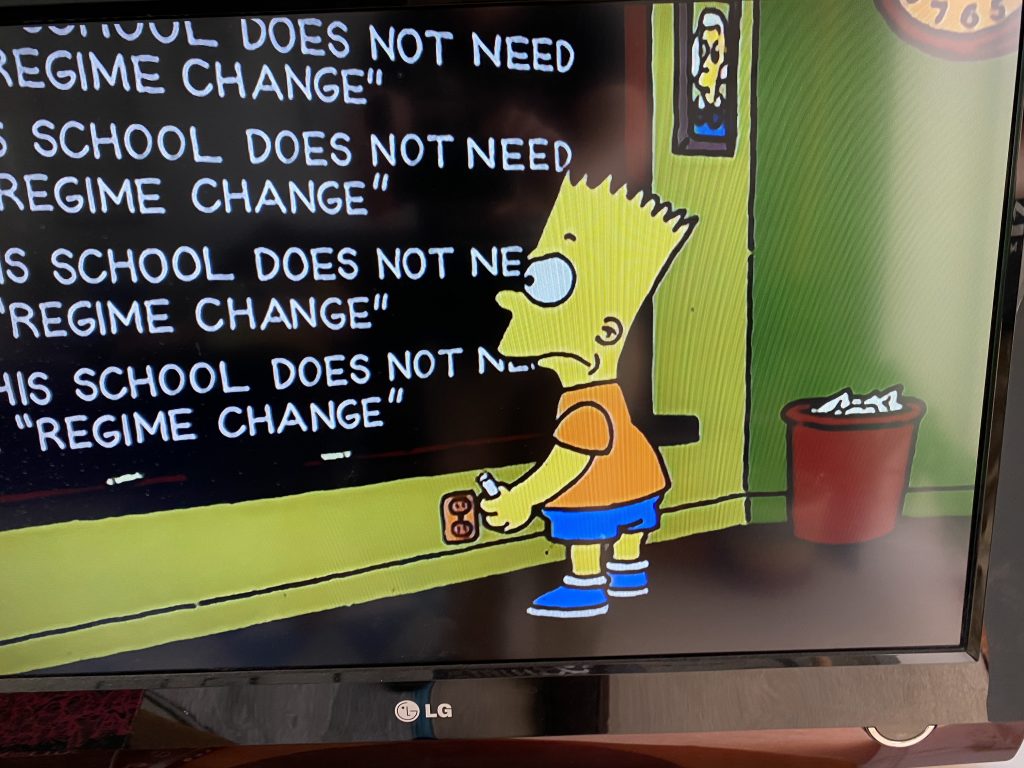 We hope you find your own ways of staying healthy mentally during these strange times, and that we've given you a bit of inspiration.
Stay safe!