Groceries2Go approached Eclipse to help take their business to the next level. Having been recommended by another client, Groceries2Go wanted our team's support to help increase their sales and maximise the ROI on their ad spend whilst also increasing awareness around the brand and enhancing their Ecommerce platform.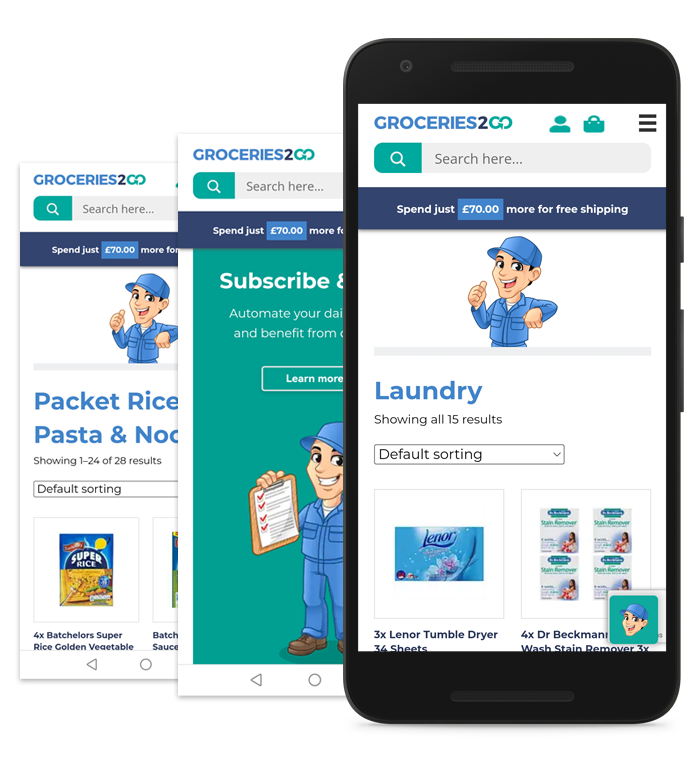 UX Design
The key to success on any Ecommerce platform is the ease of use for customers who visit the site. Our team's extensive Ecommerce knowledge meant we could roll out a host of UX enhancements quickly to ensure every customer had a great experience when visiting the site.
Navigation was made clear, reviews were enabled and given additional prominance whilst the checkout process was also simplified on desktop and mobile, which immediately resulted in increased sales and revenue for the business at a key time.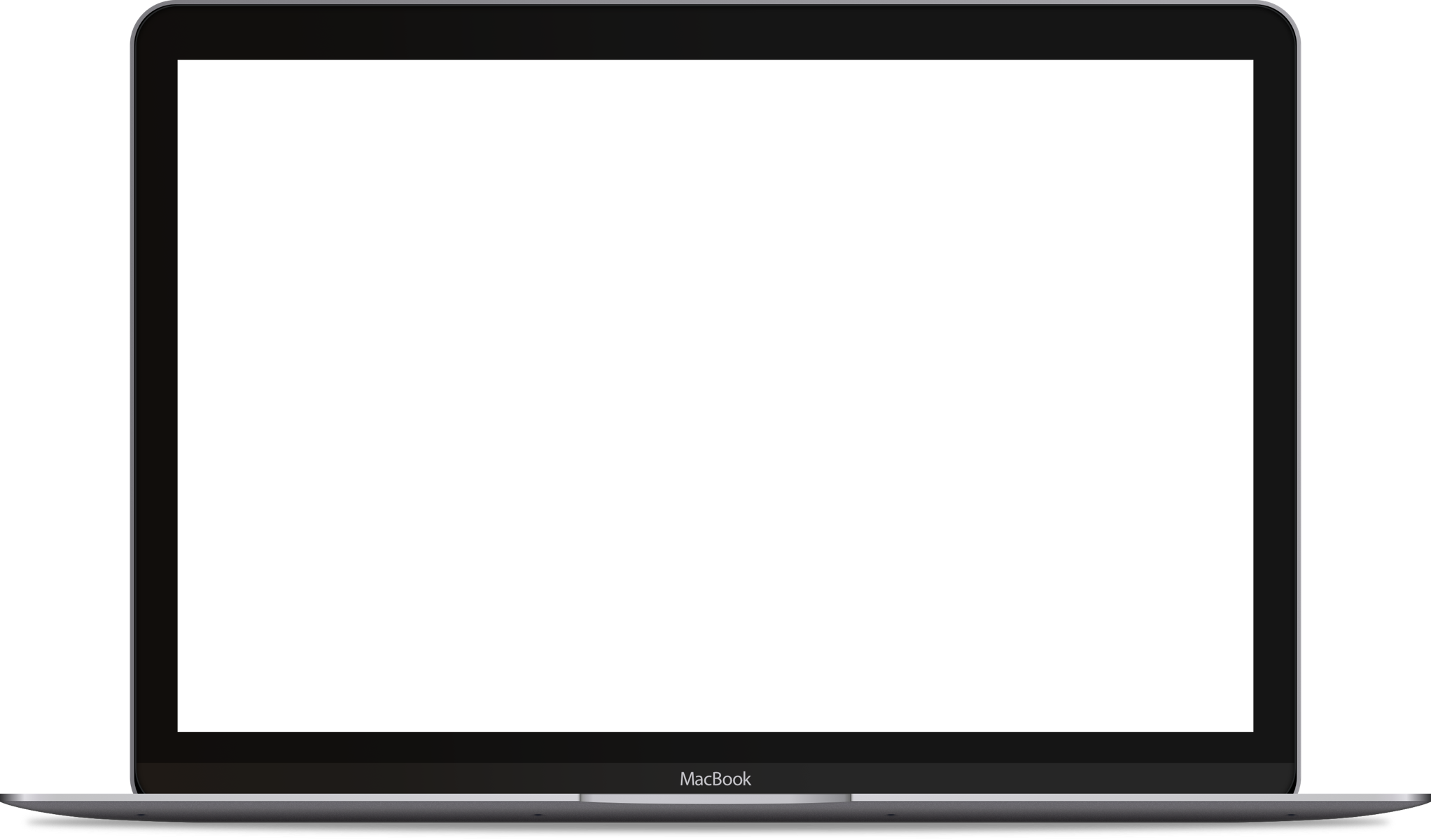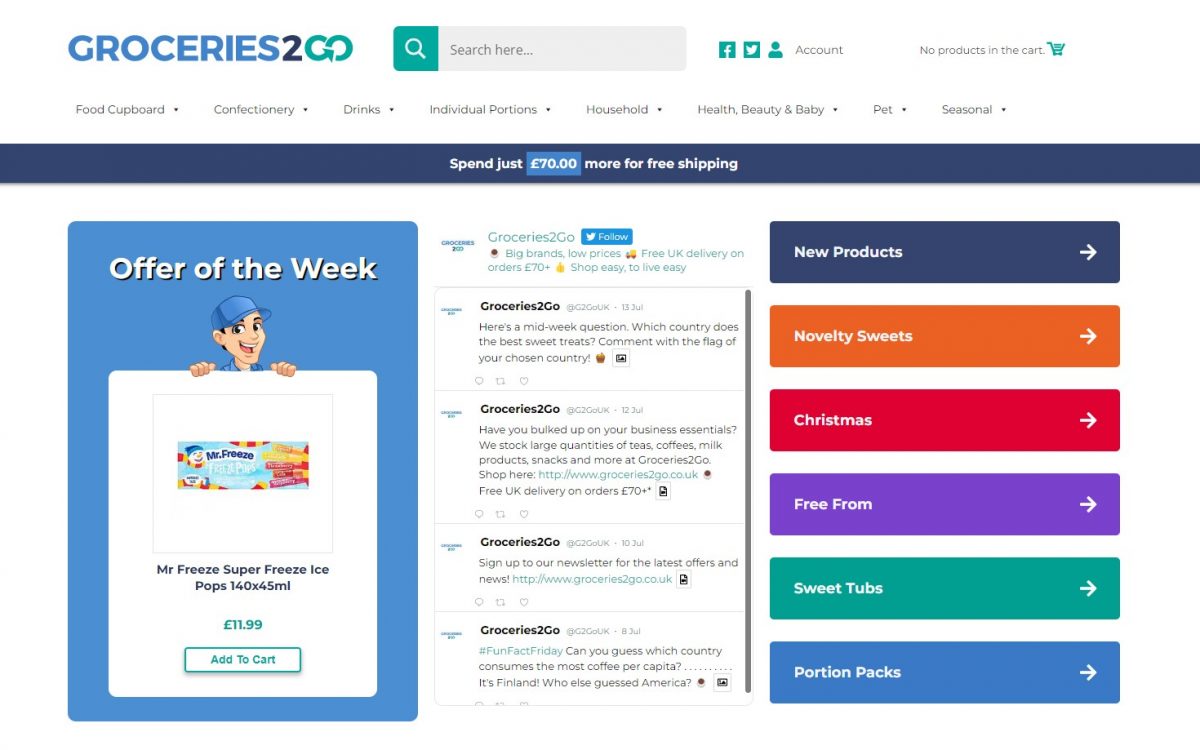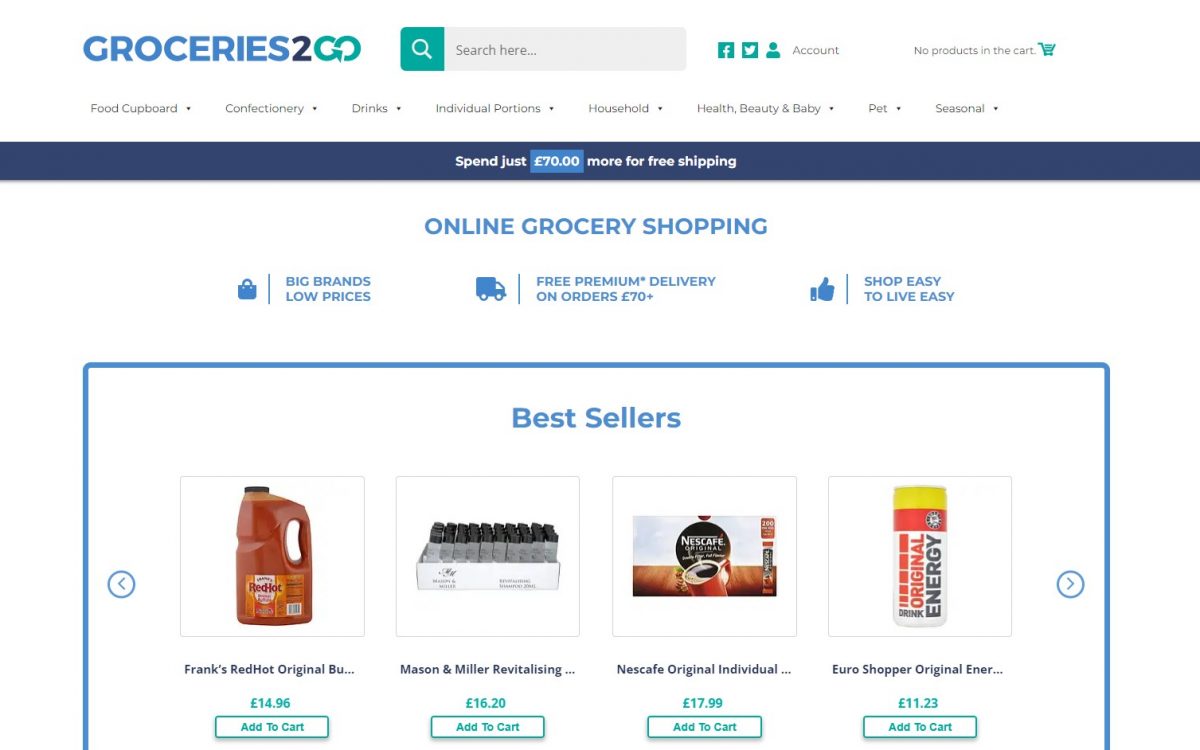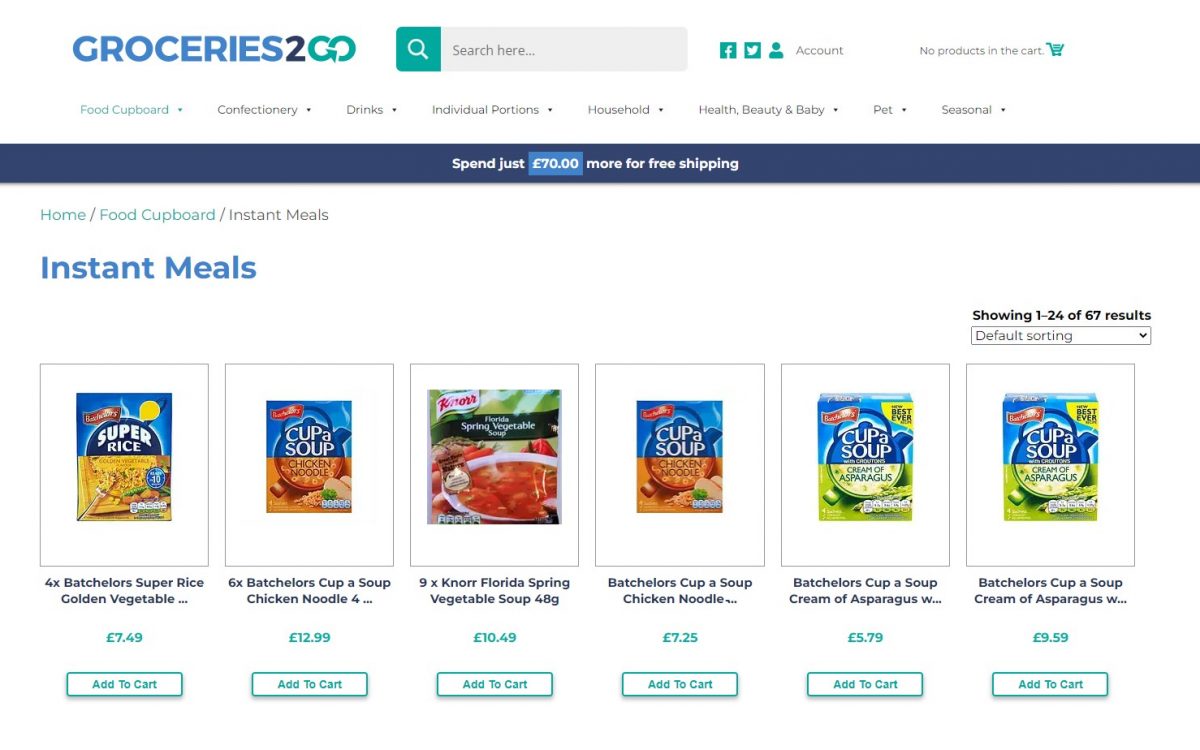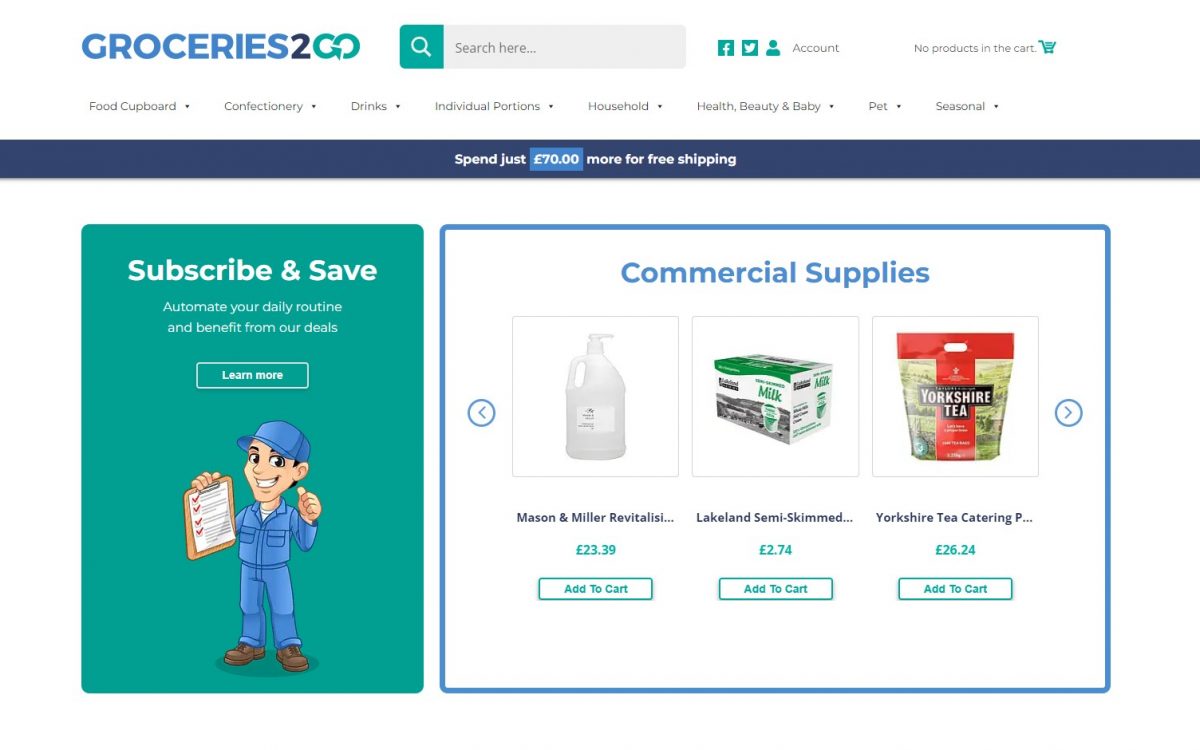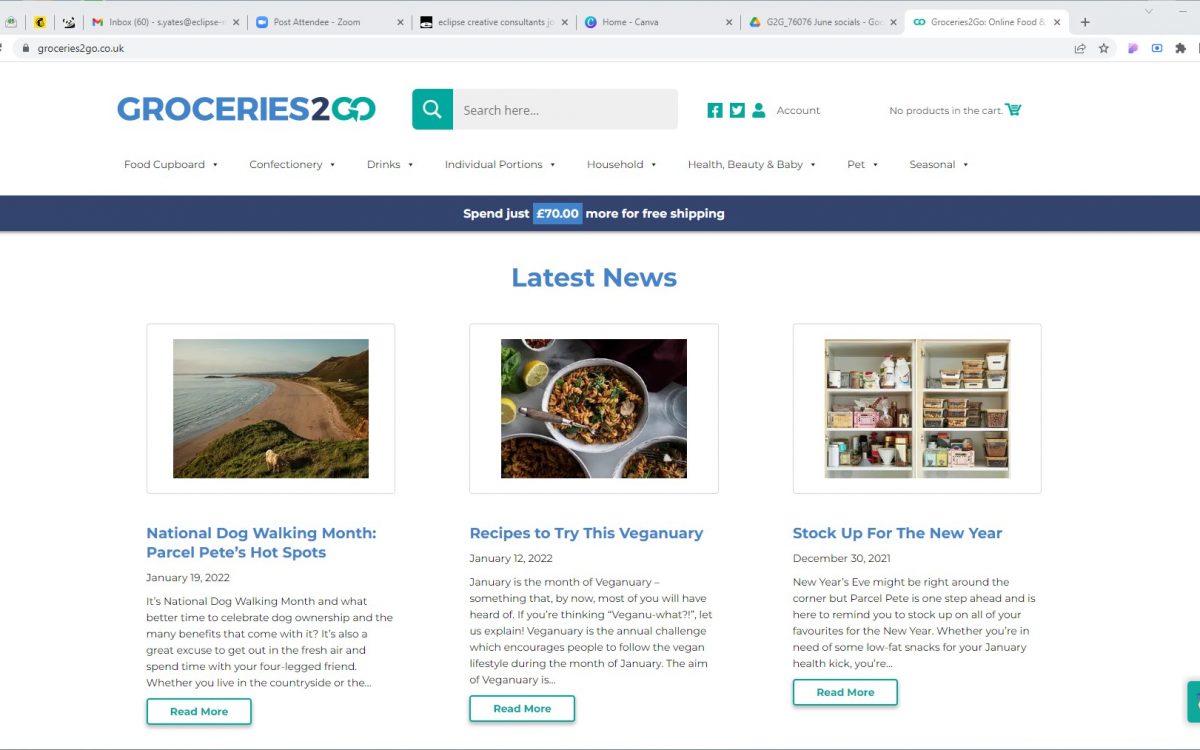 Web Development
In addition to playing a key role in the enhancement of the user experience across the site, our web development team also carried out critical updates to improve the security of the website as well as implemented a raft of changes that would ensure the website could cope with the increased demand and additional traffic. Our web development team have also used their extensive knowledge of WooCommerce to streamline the checkout process as well as ensuring administrators of the site can easily amend prices, product information and more whenever necessary. They have also introduced 'abandoned cart' functionality, which has secured thousands of pounds in revenue for Groceries2Go which would have otherwise been lost.
Pay Per Click Campaigns
The online groceries sector is extremely crowded and the cost of advertising online can escalate quickly due to the competitive nature of the sector, however, our digital team's expertise in this area enabled us to ensure positive ROI on a monthly basis for the client. Our team set up and managed campaigns across Google, Facebook, whilst also looking at enhancements that could be made to key products that were listed on Amazon.
Social Media
Our team set up social channels to increase awareness of the Groceries2Go brand. By creating new and unique content we have created a unique tone of voice for the brand that separates them from their competitors including larger traditional supermarket retailers. The business continues to experience fantastic online growth and social media plays a key role in this.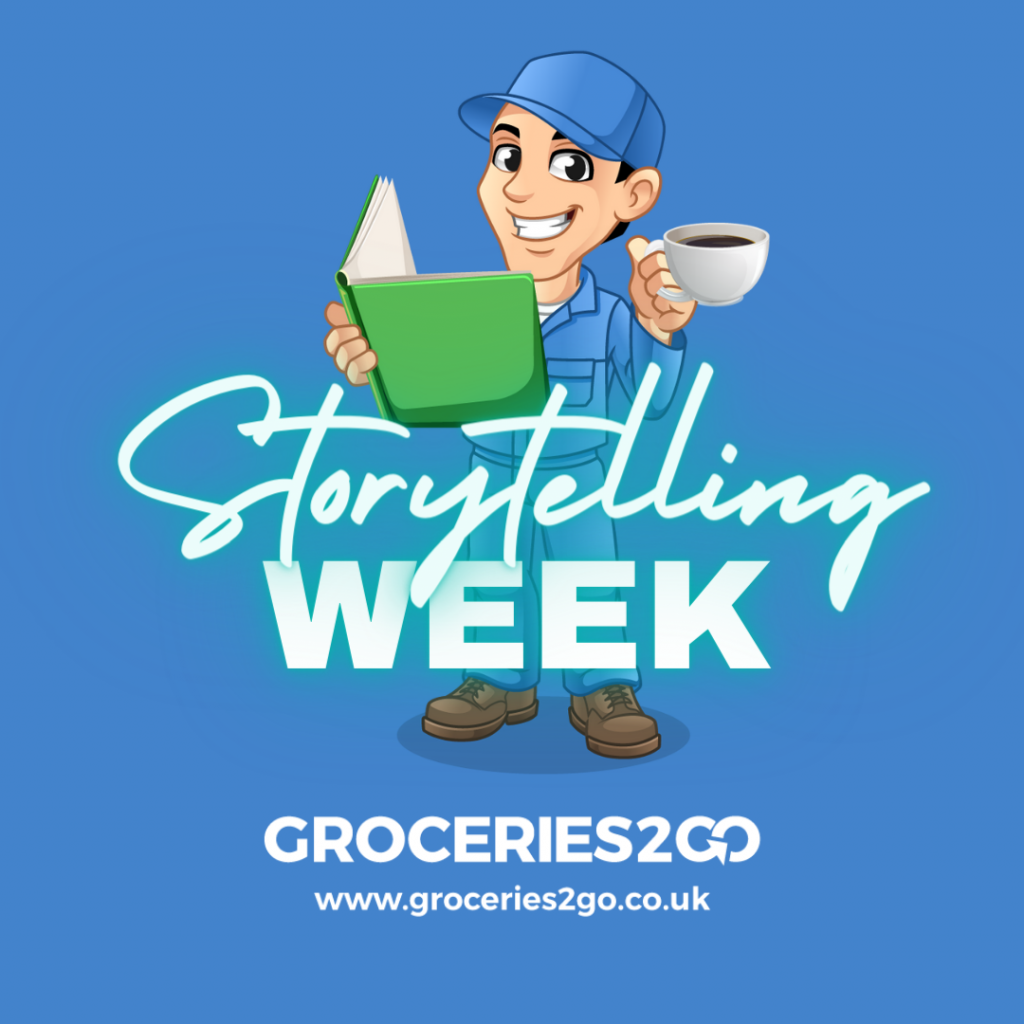 Blog Content
A key part of our SEO strategy for Groceries2Go was to improve search visibility around key terms. Our team created a series of blogs that not only helped boost SEO performance but also capitalise on trending social media topics including key events throughout the year and trending media including Great British Bake Off.

Branding
Our studio team have played a key role in establishing the Groceries2Go brand as it is known today. From logo design and UX design through to the formation of Parcel Pete, an animated character that has become the face of the brand both online and in offline media, our team ensure that the brand is consistent and is unique in the sector.