Thorneycroft Solicitors are one of the largest law firms in the North West. Founded in 1991, the firm has grown considerably and now operates out of 4 offices across the North West of England. They offer their clients a full suite of legal services including Personal Injury, Private Client, Conveyancing, Catastrophic Injury, Clinical Negligence, Family Law, Employment Law & HR services.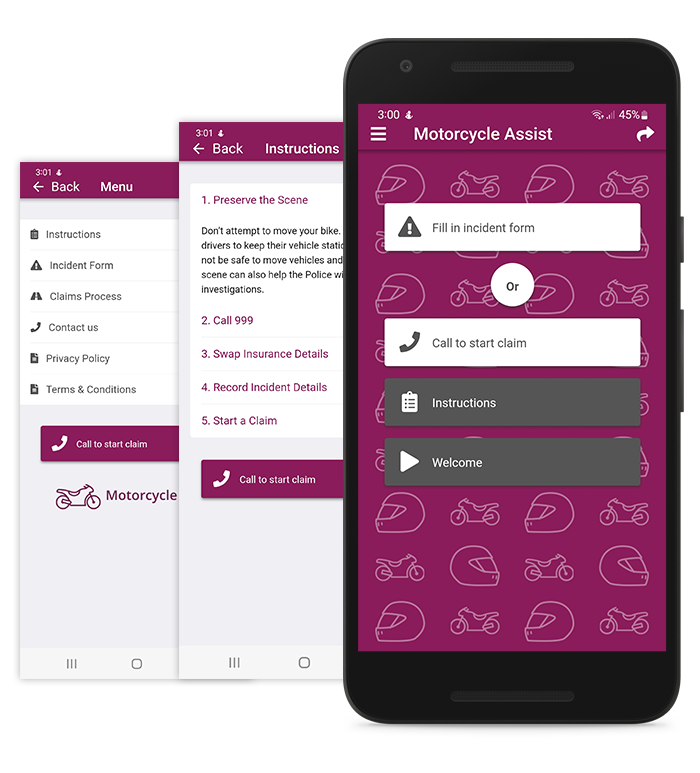 Mobile Apps
Through innovative apps we have helped Thorneycroft Solicitors achieve technological superiority over other members of the sector and transform the way clients contact the firm, allowing takeaway delivery drivers and riders as well as motorcyclists to begin their personal injury claim at the scene of an accident.

The eclipse marketing web development team have designed, coded and built both Takeaway Delivery Assist and Motorcycle Assist, with both apps currently available on the Apple App Store and Google Play Store.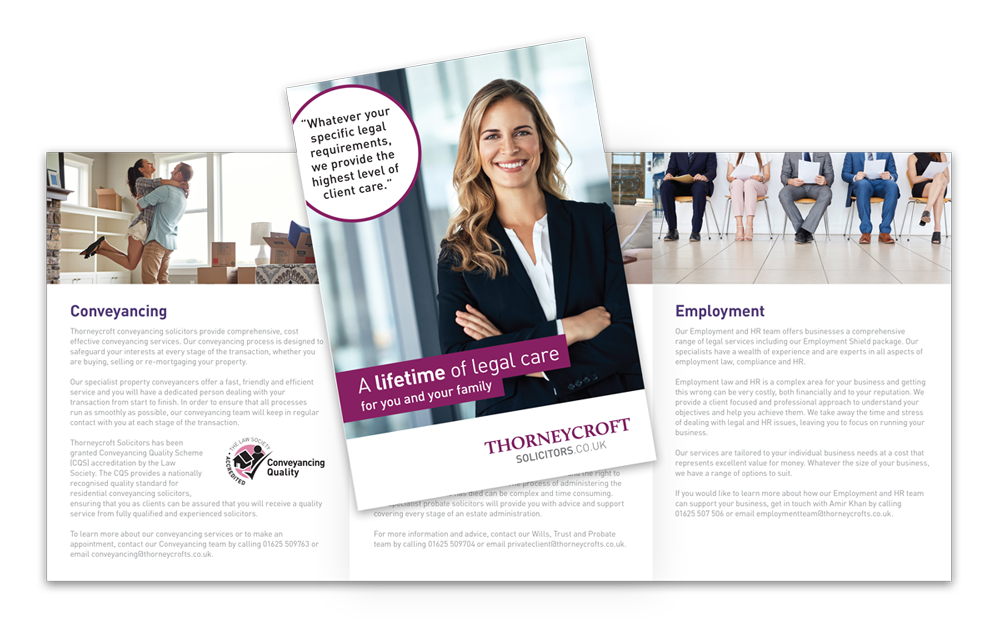 Brand Identity
Thorneycroft Solicitors is an ever-evolving law firm. Through bespoke logo design, web development, digital marketing and printed media, eclipse marketing have not only ensured the brand has developed a core identity through its aesthetic and messaging, but we have also ensured that it's range of wider products and services have remained recognisable and quintessentially Thorneycroft.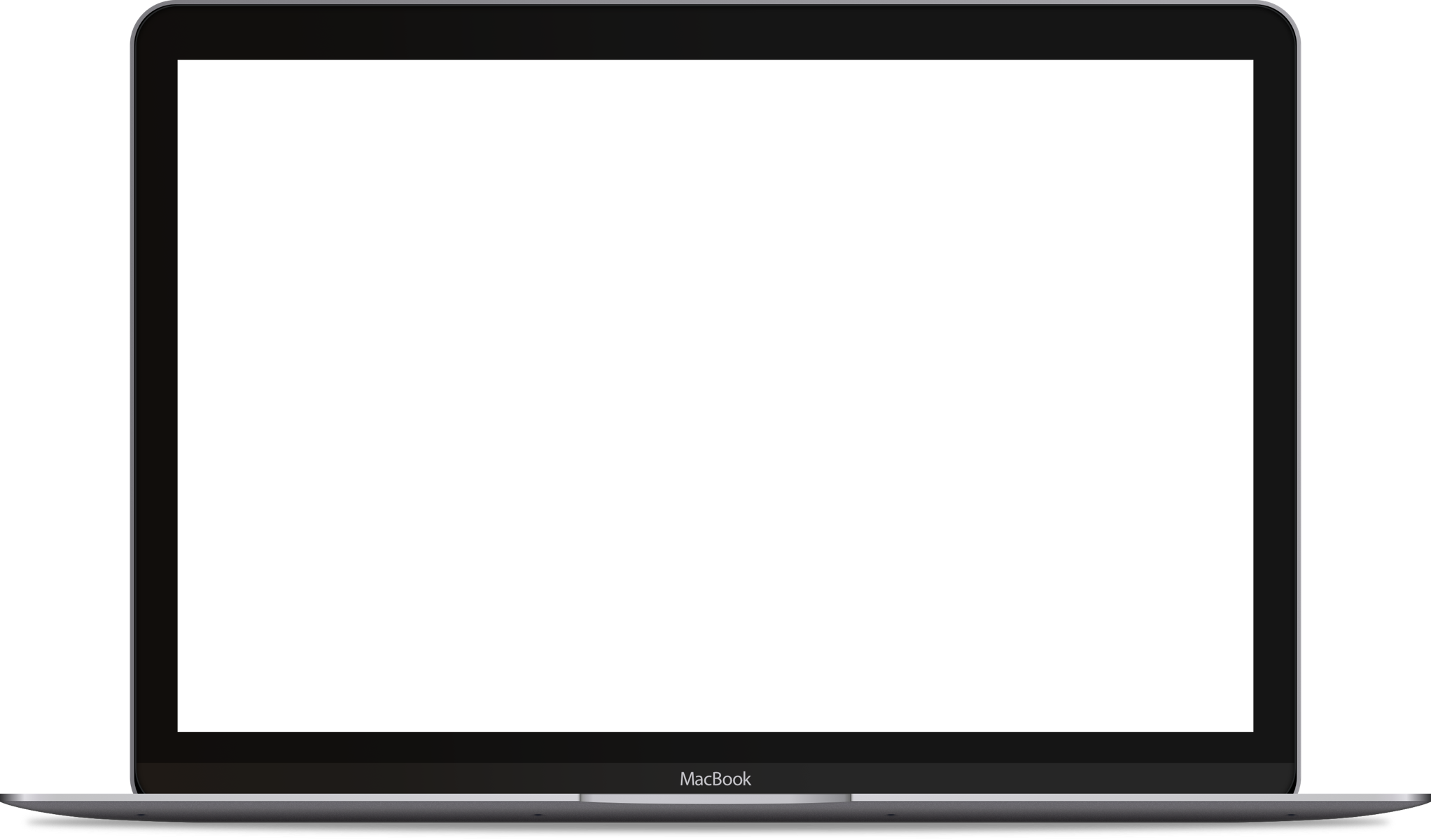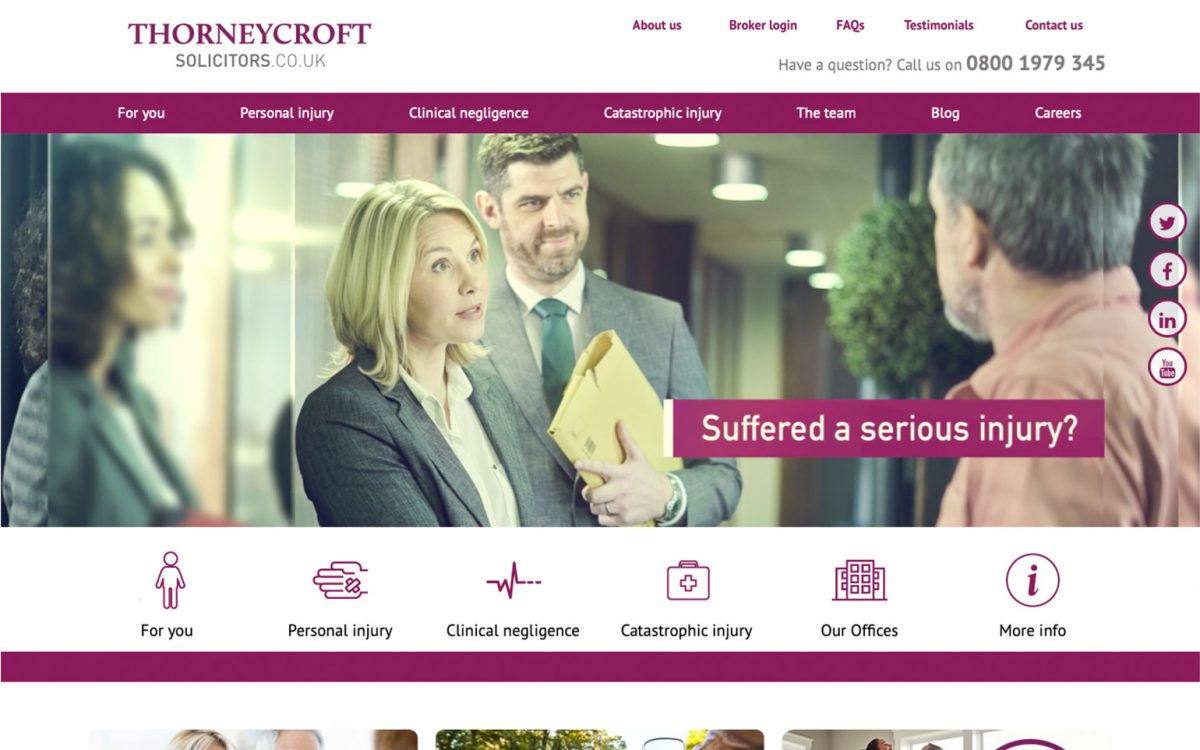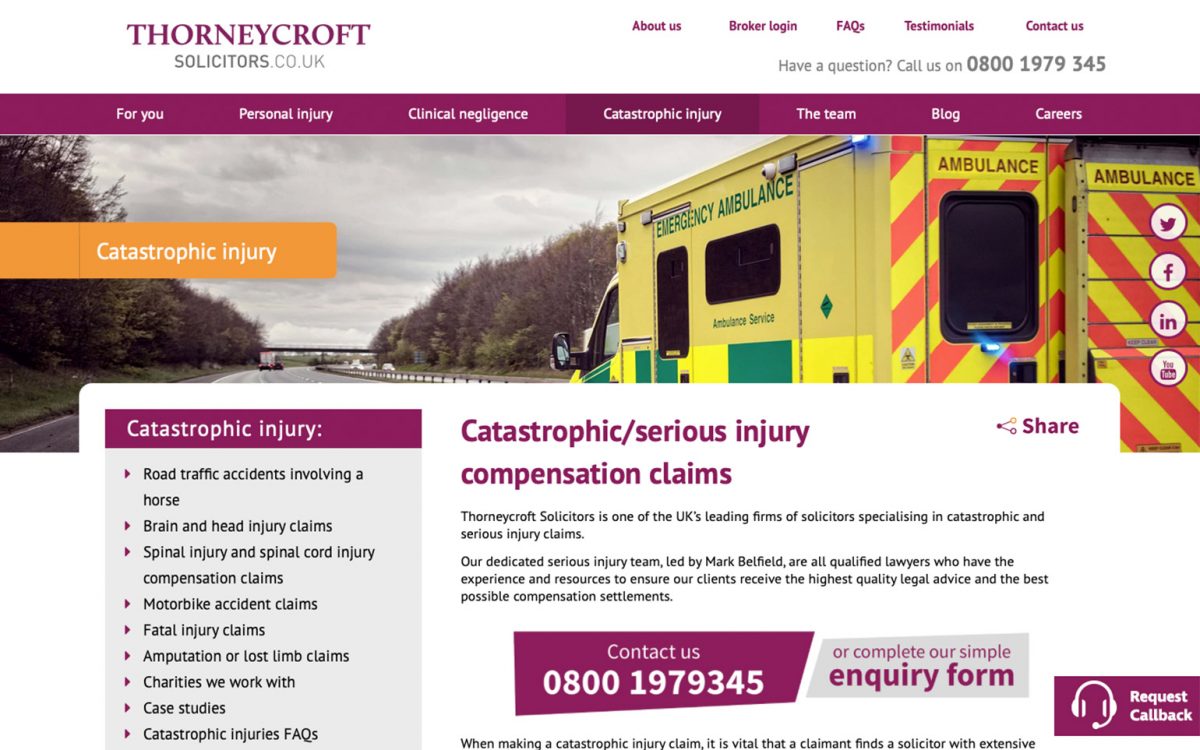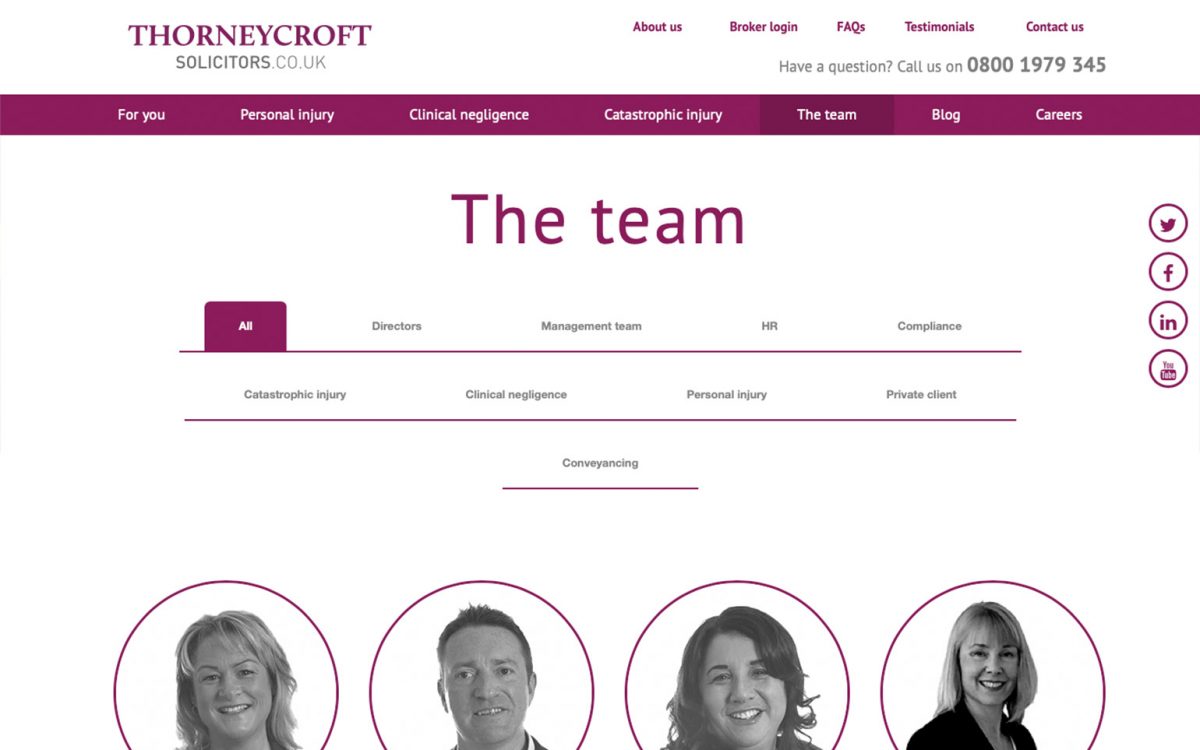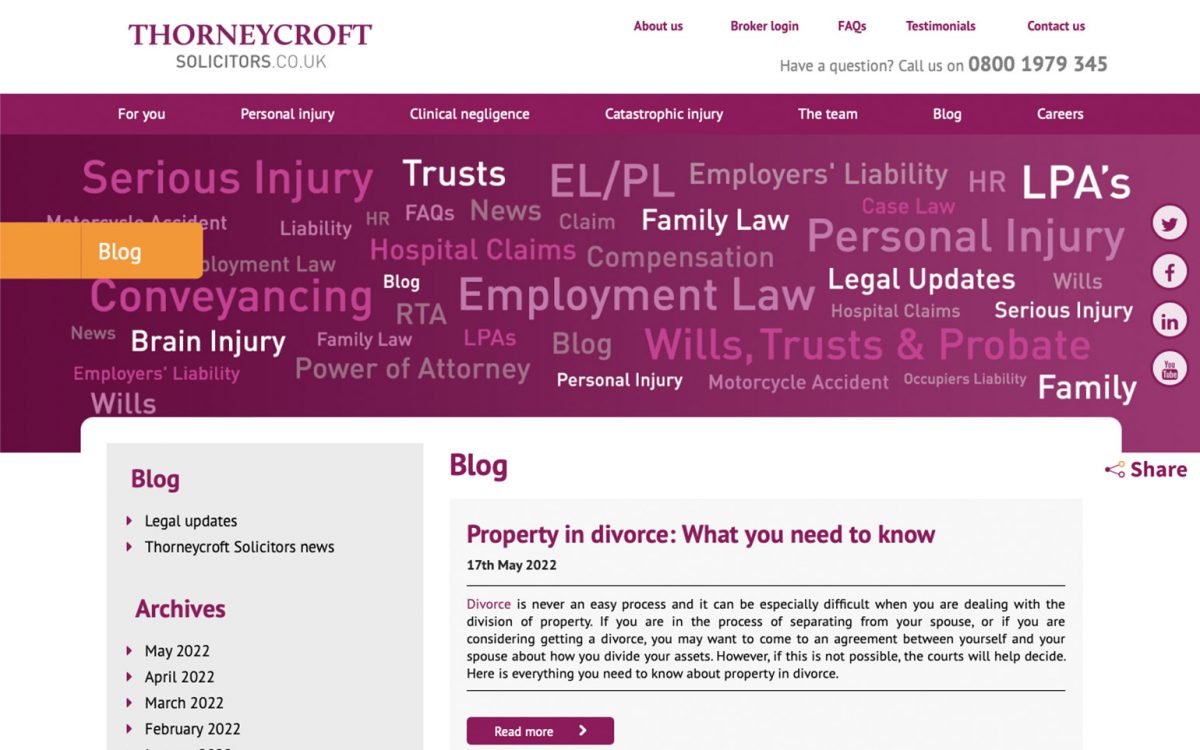 Web Development
User Experience (UX) is fundamental in any website, and for Thorneycroft Solicitors it influenced every aspect of the web development process. Using the latest technologies and web development tools, eclipse marketing designed and built an industry-leading website that perfectly highlights the skills and services Thorneycroft Solicitors offer their clients.
The web development team worked closely with our design and digital marketing team to deliver a website that is mobile-friendly, fully optimised for SEO, and delivering an increase in organic traffic to the site as well as boosting the enquiry levels for the business.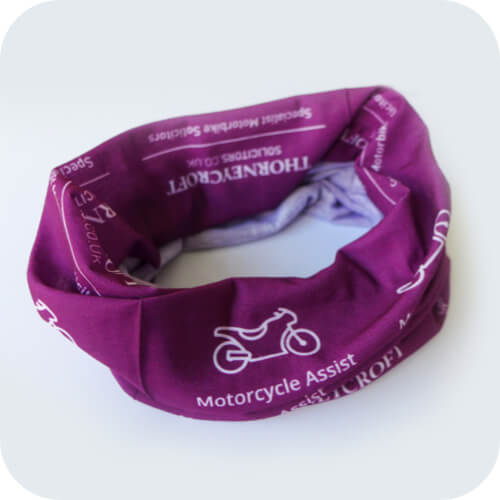 Promotional Merchandise
From clothing for motorcyclists to branded mugs and stationery, our team has developed a portfolio of promotional merchandise for Thorneycroft Solicitors that have not only acted as a conversation starter with potential clients at events, but they have also increased brand awareness within the communities that Thorneycroft Solicitors work closely with.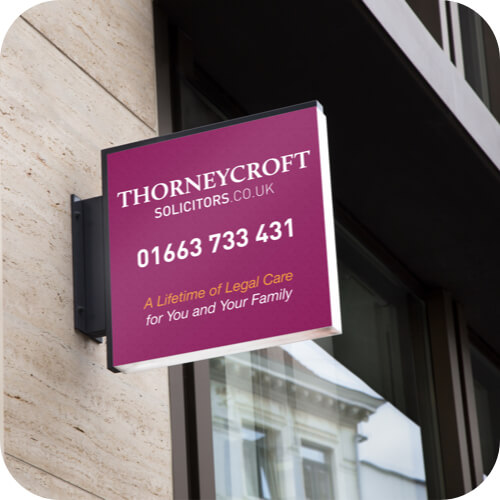 Design & Print
Printed media plays an important role within the firm and we have curated a wide array of bespoke print adverts, leaflets, posters as well as mobile pull-up banners and signage that Thorneycroft Solicitors deploy at several networking events and seminars throughout the year.
Social, Content & Video
Thorneycroft's social media presence and digital content play a key role n their integrated marketing strategy. The eclipse marketing team create and share industry-leading content across all major marketing channels including social media and their own blog.
We have also developed both long-form and short-form animations, highlighting key areas within the firm and promoting their values and services with a particular focus on their outstanding client care.
Digital Advertising
Our digital advertising campaigns deliver results and span across both Google and Facebook's advertising platforms. As the legal sector can often be volatile and is ever-changing, it's essential that Thorneycroft Solicitors achieve a great return on their investment when it comes to digital advertising.
Our PPC experts have honed and tweaked each campaign to deliver outstanding results, delivering leads at a cost as low as £0.30 per click with our remarketing campaigns also generating a cost per click of just £0.15.