Based in Winsford, Cheshire, DeepStore is the largest underground storage company in the UK. They have been providing their clients with unrivalled storage solutions since 1998 and service a wide range of sectors and facilitate their clients with a variety of services.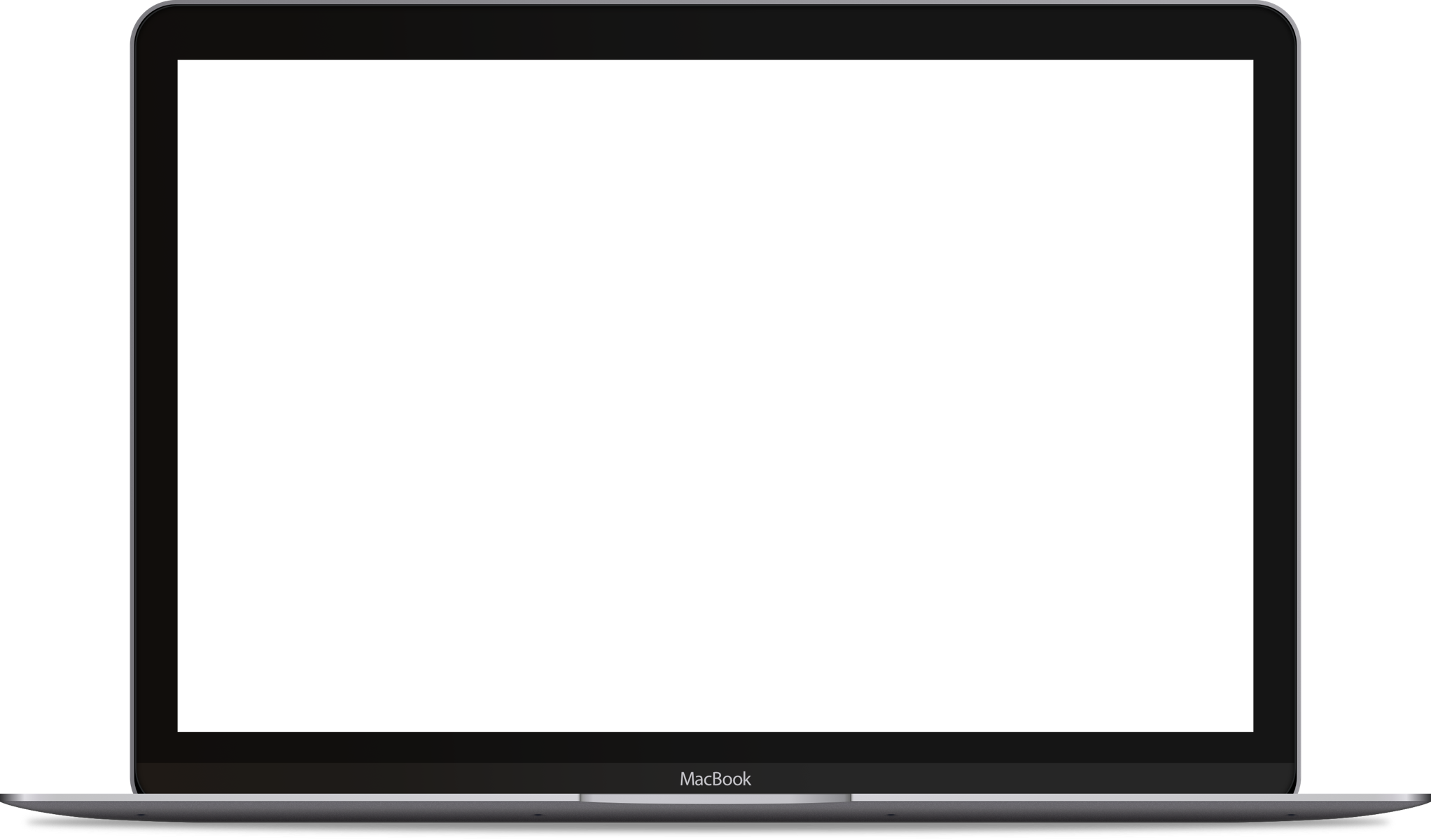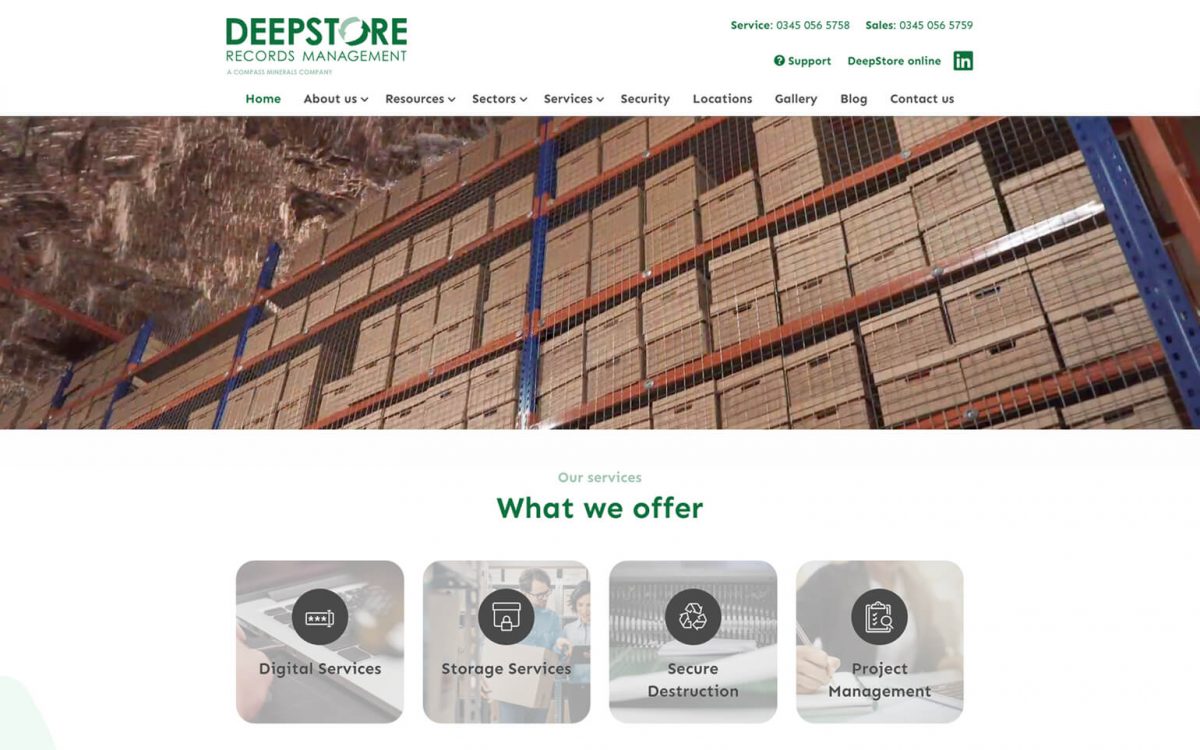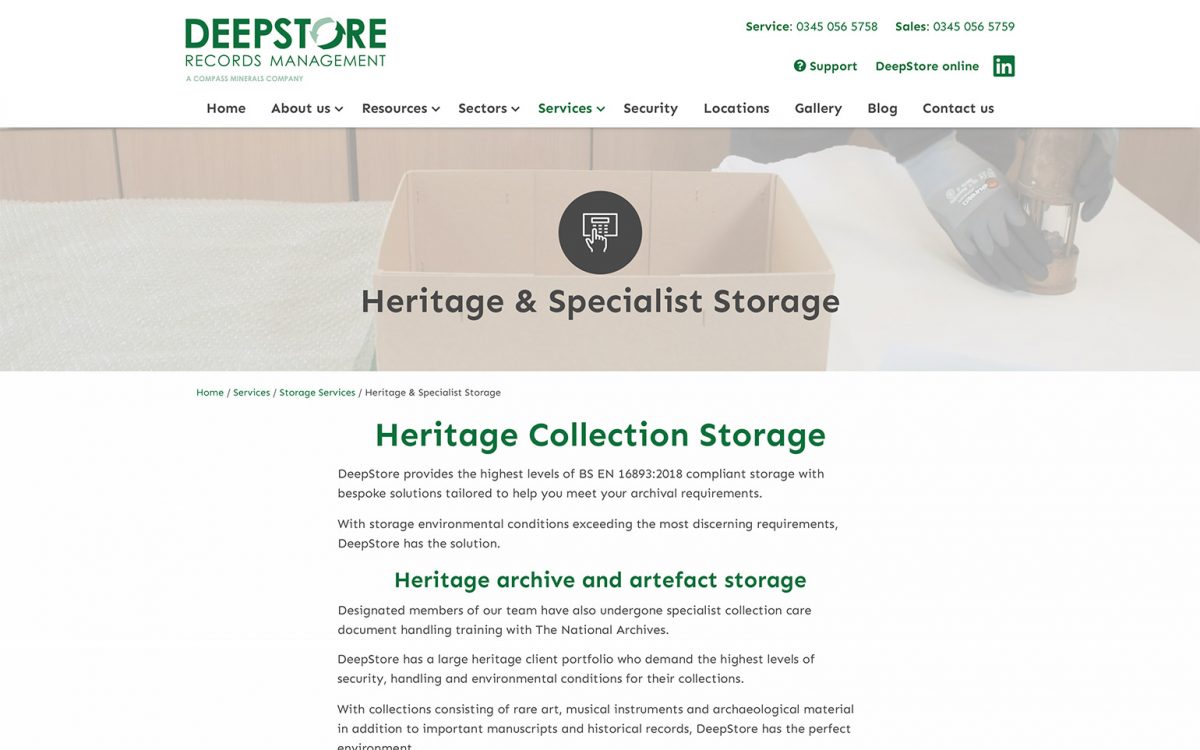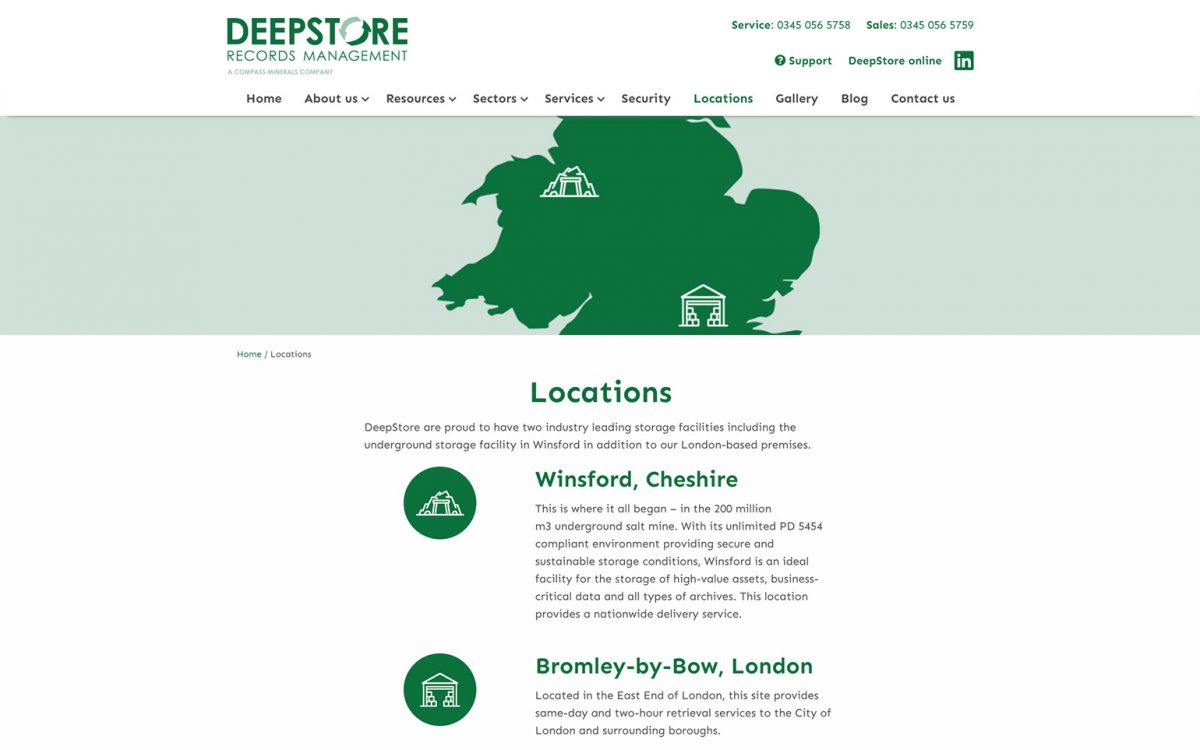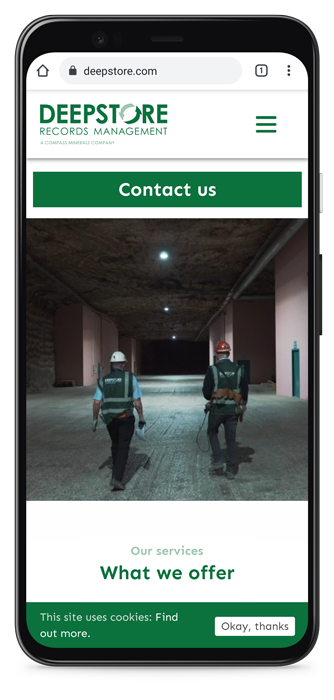 Web Development
DeepStore are renowned as industry leaders within the storage sector and needed their website to reflect this.
Our web development team worked closely with the DeepStore team to design and build a brand new website from the ground up, creating a fluid and clear UX, and a website that is easy to navigate.
Our team have ensured that the DeepStore's website is fully SEO optimised in addition to implementing the latest web development techniques, to improve the overall functionality of the site regardless of which device is being used to access the website.
DeepStore now has an online presence that is helping to drive the business forward and will continue to do so for years to come, helping to drive organic traffic and increase enquiry levels for the business.
Video Content
As DeepStore is an industry leader the content the business shares must reflect this.
Video content is becoming increasingly important, which is why our team produced, edited and completed a company information video, highlighting the unique attributes of their storage facility and showcasing the full range of services that DeepStore provide in addition to the sectors that company operate in.
We have also created a series of short videos that focus on specific aspects of the business, to help build brand awareness across all marketing channels.