Temporary Solutions Group is the leading provider of total-home temporary solutions in the UK. They are renowned for working with all UK insurers, leading health organisations including the NHS in addition to solicitors, occupational therapists, case managers and customers across Great Britain.
Their solutions have ensured that thousands of people have been able to remain in their homes even when disaster has struck, whether it be due to a flood, fire, home renovation or a life-changing illness or injury.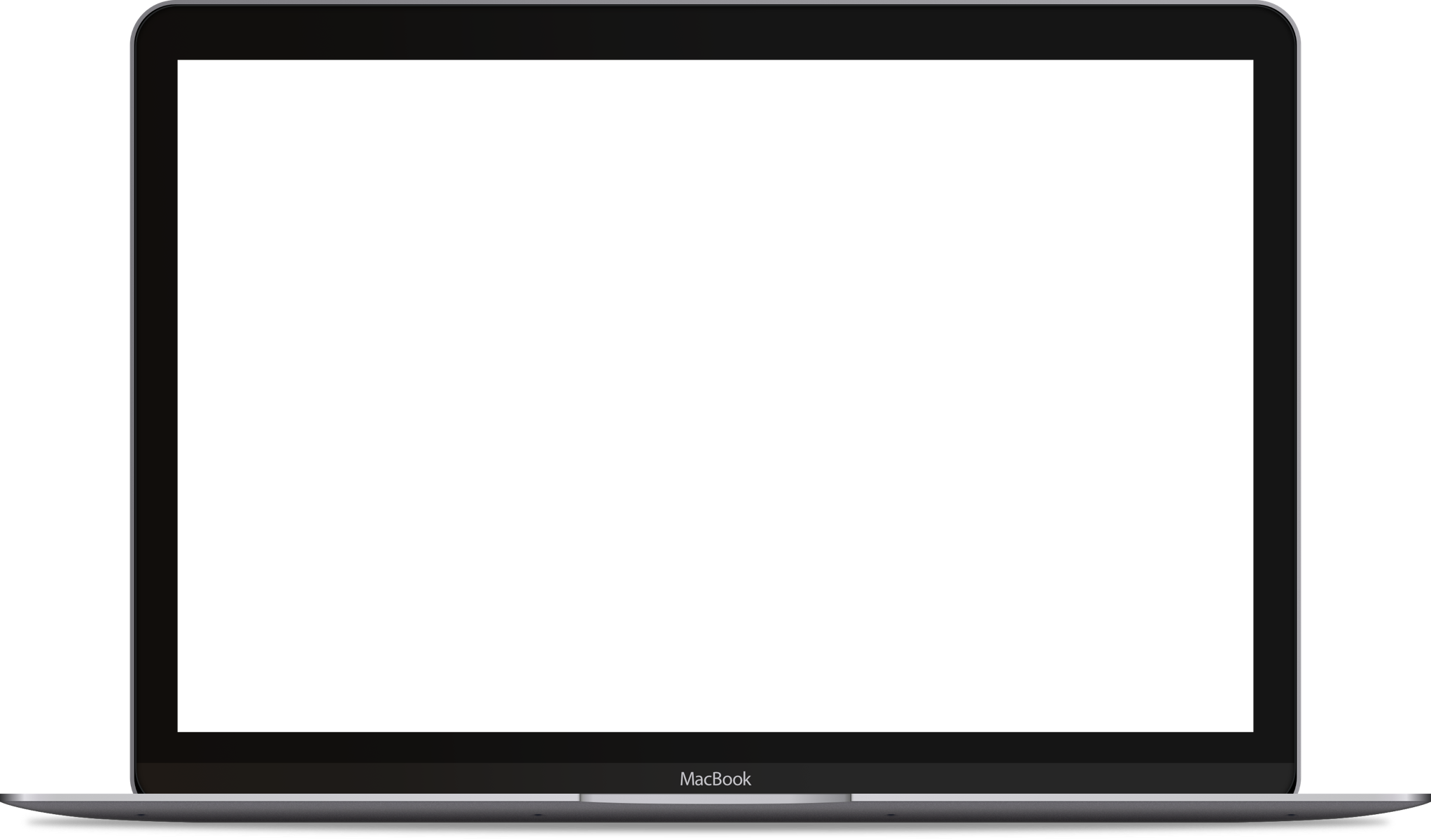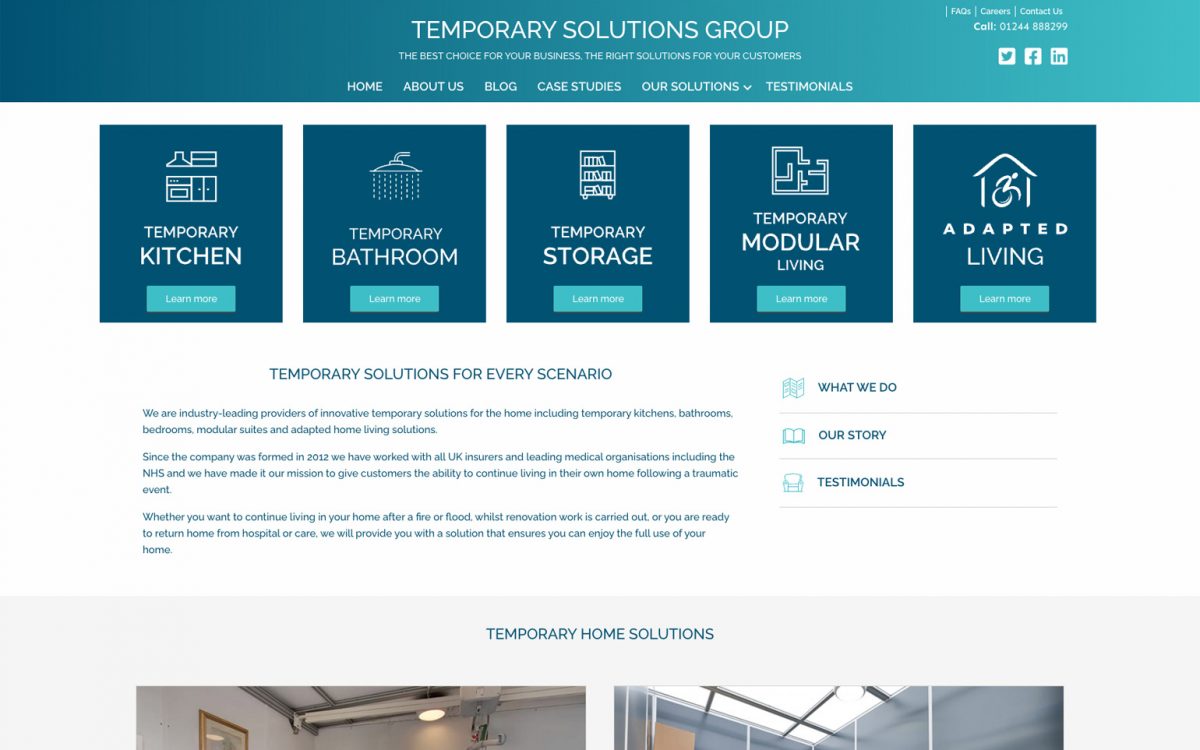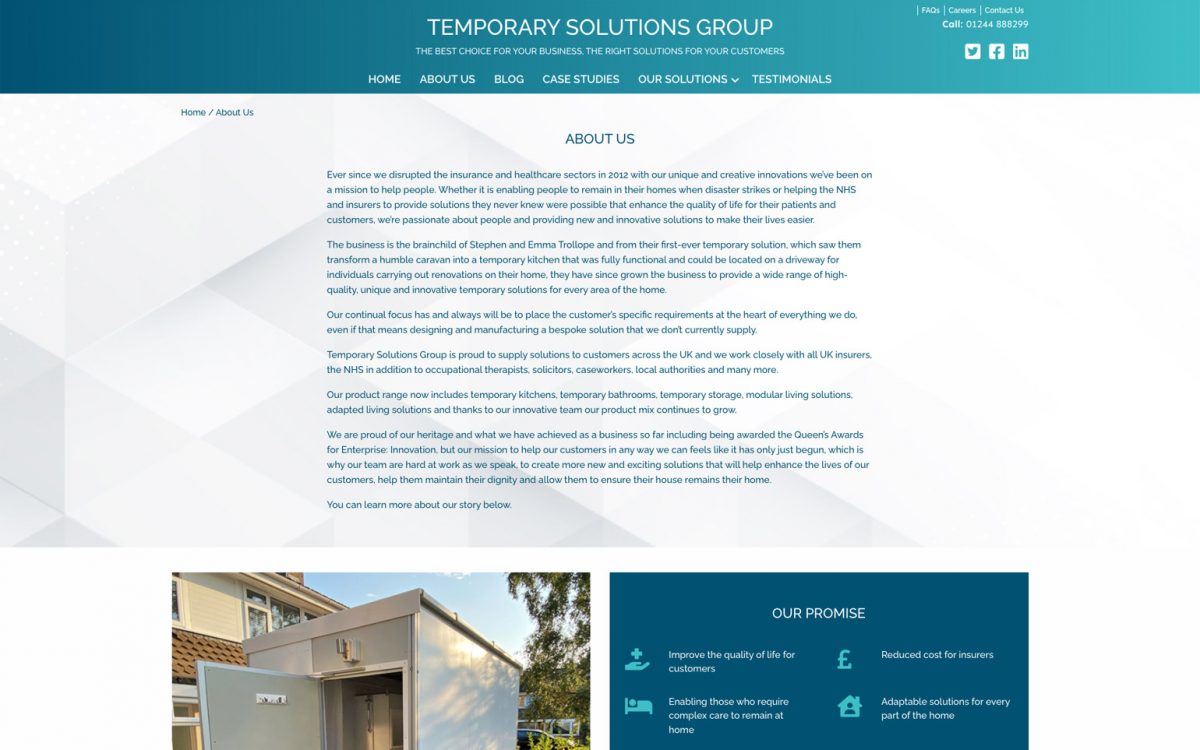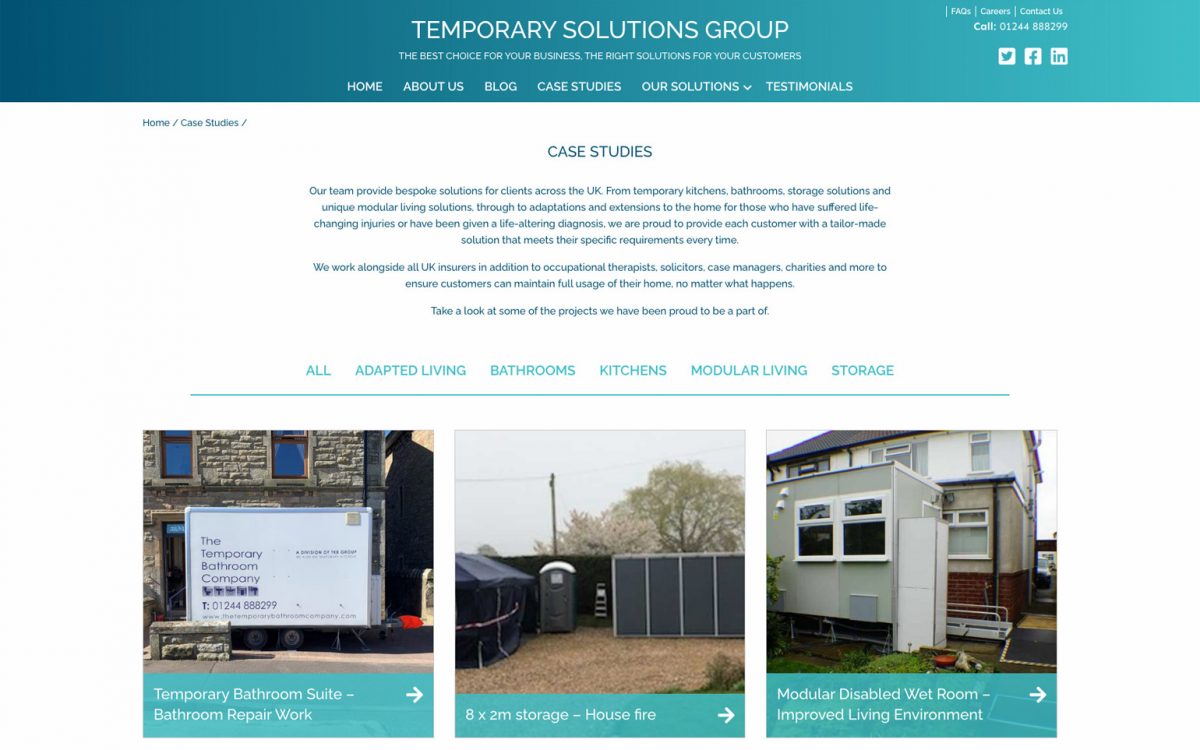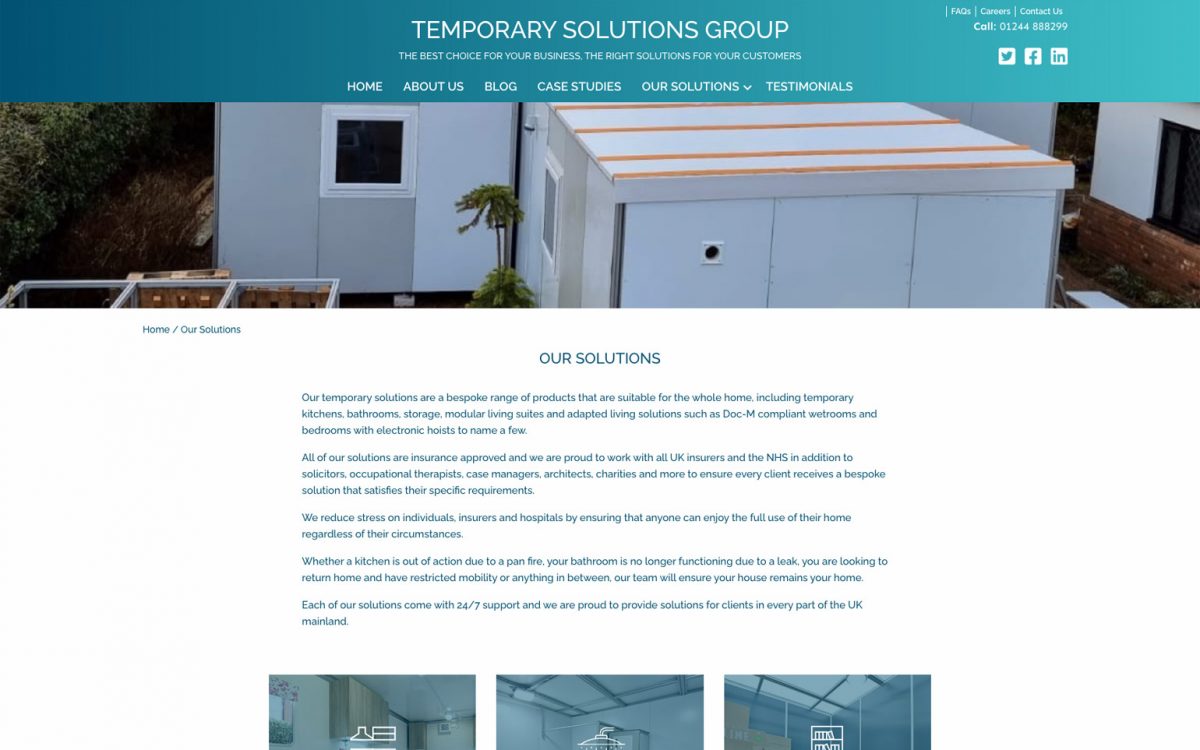 Website Design and Build
As the leader in their sector, Temporary Solutions Group has experienced exceptional growth since the company was formed in 2012 and many areas of the business have expanded and outgrown their initial online presence which was divided into several websites across several domains.
Our studio team worked closely with our web development team to take the essence of every website that TSG owned including the Temporary Kitchen Company and Temporary Bathroom Company, before distilling it and building a highly optimised website that works seamlessly across devices, giving the TSG brand a streamlined online presence.
Social Media Management
In addition to streamlining TSG's website, we have also collaborated closely with them to make sure their social media activity reflects their ethos and brand voice. Our in-house digital and studio teams create clearly defined organic campaigns across Facebook, LinkedIn and Twitter which amplify TSG's voice online and more importantly convert prospects into clients.
Digital Advertising & PPC
Stephen and Emma, the founders of TSG recognised the importance of digital campaigns many years ago, however, by combining their extensive knowledge of the sector with our expertise we have helped the business create optimised campaigns that generate a low cost per click and a high conversion rate campaigns across Facebook, LinkedIn and Google the business has seen a dramatic increase in enquiries which have increased month on month.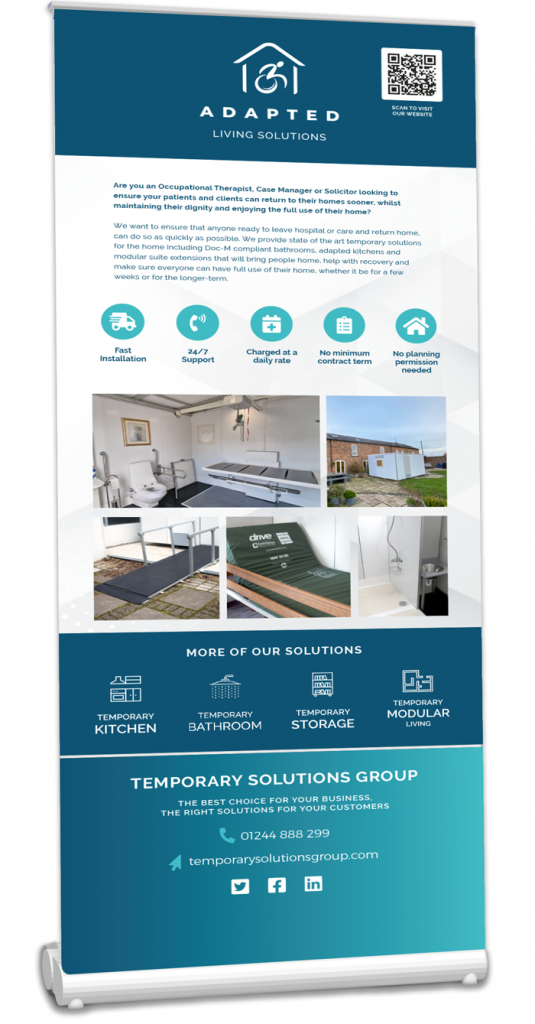 Brand Identity
As part of TSG's objective to provide temporary solutions for everyone in the UK they have created a suite of solutions that are accessible and suitable for those who have a disability or have restricted mobility. This is an area that sets the business apart from its competitors due to the fact that TSG offer bespoke solutions based on the individual requirements of each of their customers, including those that require adaptations to the home.
Our studio team collaborated with key stakeholders with the Temporary Solutions Group to design and create Adapted Living Solutions, a sub-brand that sits under the umbrella of the Temporary Solutions Group
Promotional Animation
TSG is continuously looking to educate, inform and entertain their key audiences in innovative ways, which is why our team have created infotainment animations that have accelerated the way the business communicates key messages to insurance companies, occupational therapists, health organisations including the NHS, case managers and more. These animations have also helped accelerate the company's growth and reach across its social platforms.