The Christleton Restaurant Co. are the owners of Urbano 32, a pizza restaurant, bar and social space, and Burger Shed 41, a burger restaurant inspired by the great burger joints of America, both of which reside in the heart of Chester.
The company also own Ring O'Bells, a welcoming Cheshire pub combining high-class food with the finest wines and beers, located in Christleton on the outskirts of Chester.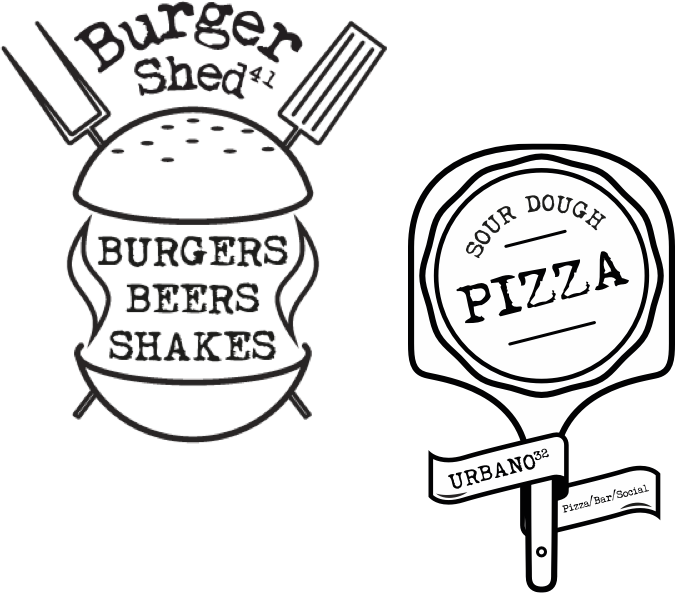 Web Design
Both Urbano 32 and Burger Shed 41 are inspired by industrial chic and are at the cutting edge of the culinary scene in Chester.
Our design and web development teams harnessed the inspiration behind the physical premises of the restaurants and transferred the same ethos into their brand online via stunning websites that are unique to each restaurant yet instantly identifiable as being part of The Christleton Restaurant Co. family.