Looking for a new PPC advertising agency?
We are a Google partner agency based in Chester. Contact us today to receive a free audit from our PPC specialists worth £520.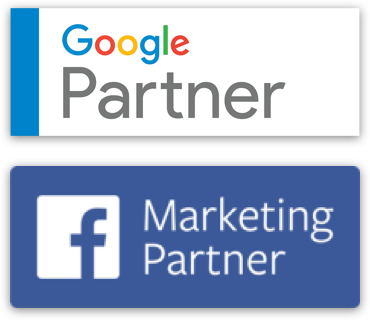 PPC Services
Using a tailored range of PPC (Pay Per Click) advertising, we drive targeted traffic to your website to generate more qualified leads and increase revenue.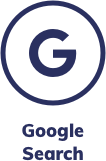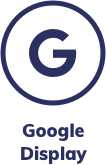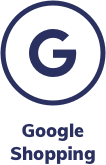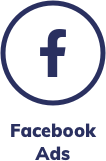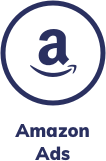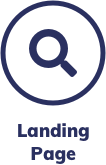 Our results
Our robust PPC strategies encompass paid-advertising across all major platforms, delivering results that increase awareness of your brand, develop leads and increase sales of your products and services.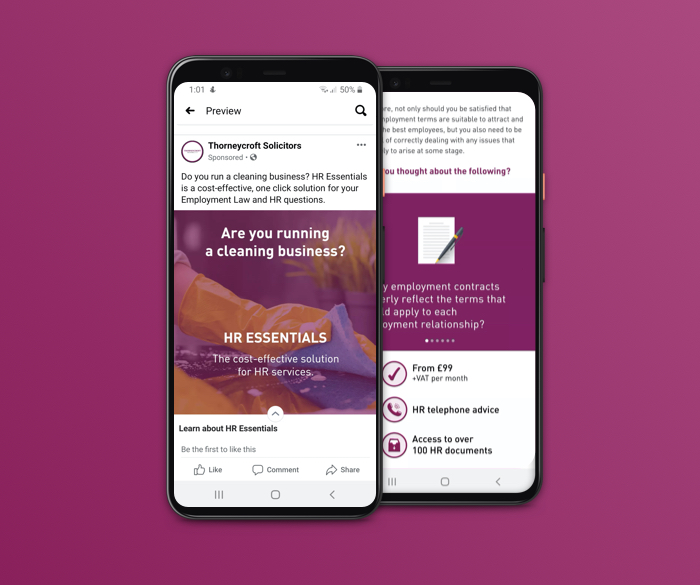 Thorneycroft Solicitors
We have created and implemented a PPC structure for a leading solicitors firm which keeps CPC down whilst maintaining a high conversion rate. Our structure included a range of search, remarketing and targeted facebook campaigns.
Our legal sector facebook ads produce leads for as low as £0.25.
60,000 users to the website at an average cost of £0.30 in a single campaign.
One remarketing campaign generated over 28,000 users to the website.
Seddon Homes
By identifying Seddon Homes' key goals, our Digital Marketing team devised and developed a fluid and proactive marketing strategy, utilising various Pay Per Click advertising channels including Google Ads and Facebook Advertising to boost brand awareness, develop leads and increase sales.
5,000 conversions and with an average cost of £0.69.
190,000 clicks for as low as £0.04 per click in a single campaign.
In 2019, we generated over 400,000 users to the Seddon Homes website.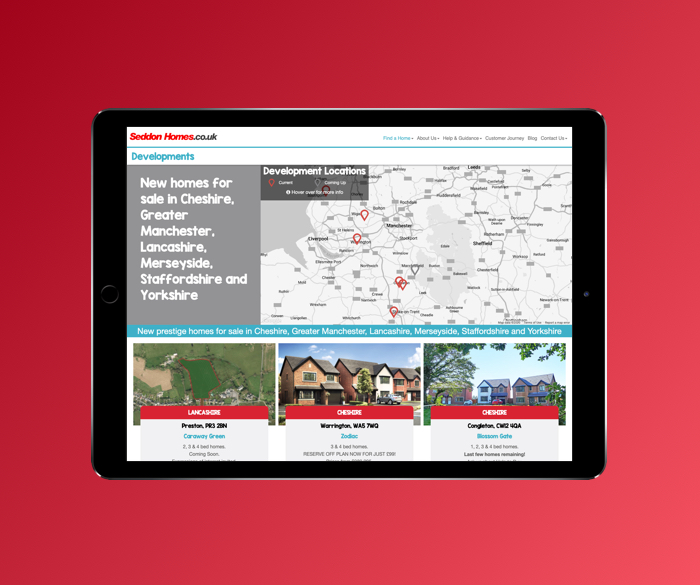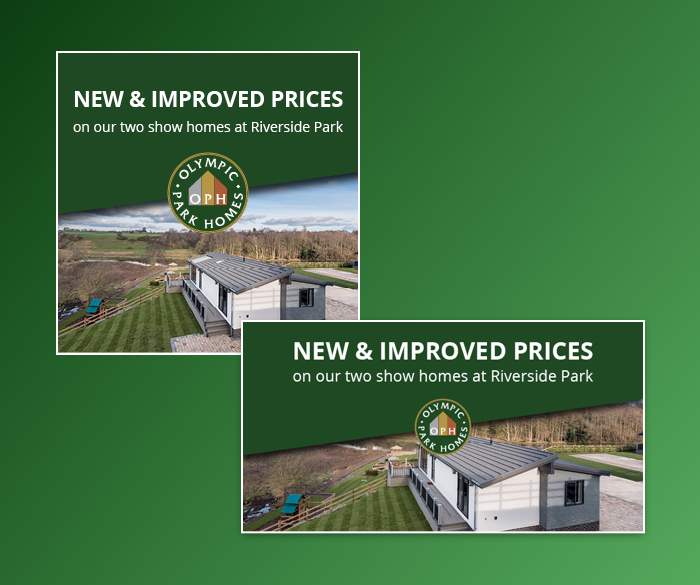 Olympic Park Homes
Our team has enhanced the online visibility of a residential park home living estate and driven sales through the use of search ads and innovative remarketing campaigns
76.02% increase in new website users from PPC.
30% increase in paid search sessions.
Google optimisation score of 100% on all ads.
Our clients include