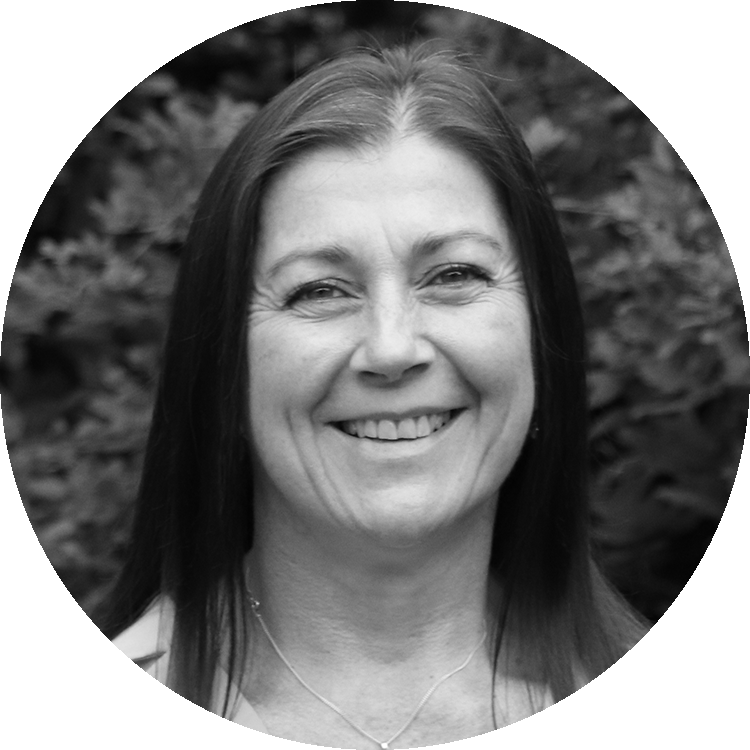 Sue Yates
Graphic Designer
Role:
Throughout her extensive design career, she has worked with an eclectic client base in providing creative and corporate graphic design solutions across numerous industries including scientific and medical, food and consumer, service sector and Blue Chip companies.
With this diverse exposure, she has acquired thorough attention to detail and expertise in visual content marketing which she applies across our varied clients' branding, audience and goals.
Interests:
Interests: Walking, running, nature, kayaking. Passionate about design and all things creative.