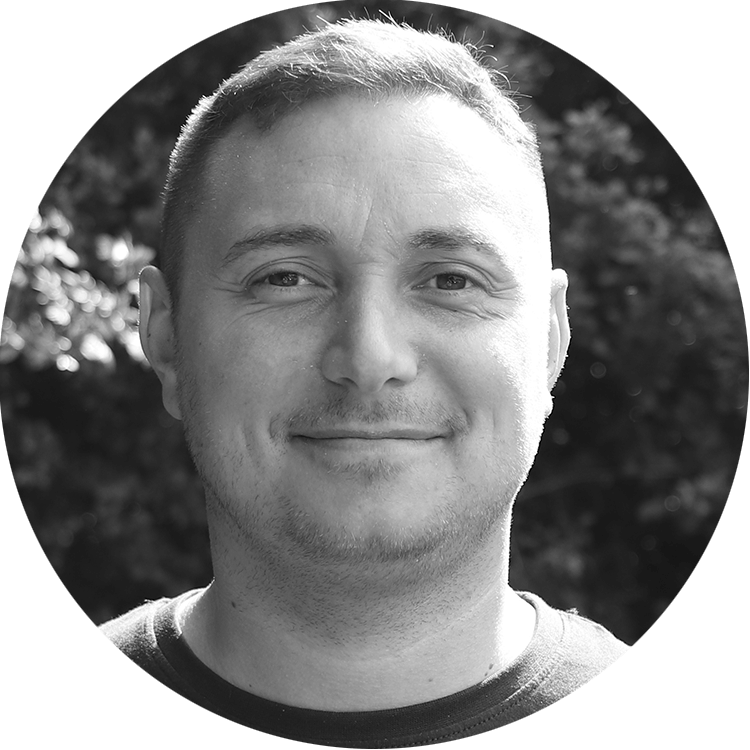 Steven Macdonald
Front End Web Developer
Role:
Steven is passionate about all things web. He covers WordPress development, technical support and search engine optimisation.
Having started his career as a freelancer, Steven developed excellent skills that brought great value to his role as a web developer at eclipse.
His ambition to be a full stack developer has meant that Steven is well versed in several programming languages across the digital landscape.
Interests:
Much like his idol, the late Tony Stark, Steven's passion for technology and digital innovation have fuelled his eagerness to develop his skill set and test the boundaries of what is possible online, in addition to improving his ability to create websites that are helping our clients meet their strategic goals. When he's not solving problems and building industry-leading websites for our clients, he can be found watching movies, reading or enjoying long dog walks and channelling his inner Stark.